Calgary Real Estate Web Design
Did you know there are over four hundred registered brokerages in the municipality of Calgary alone? How about over TEN THOUSAND realtors in the province of Alberta? With an average Canadian salary of over $90,000 dollars per year, the profession is one of the most saturated in the country. With all this information, how do you plan to market and brand yourself?
There is no guarantee to ensuring a potential client or colleague keeps your business card, and in a profession where you meet thousands of people every year – some may not even remember your face.  That's where we come in.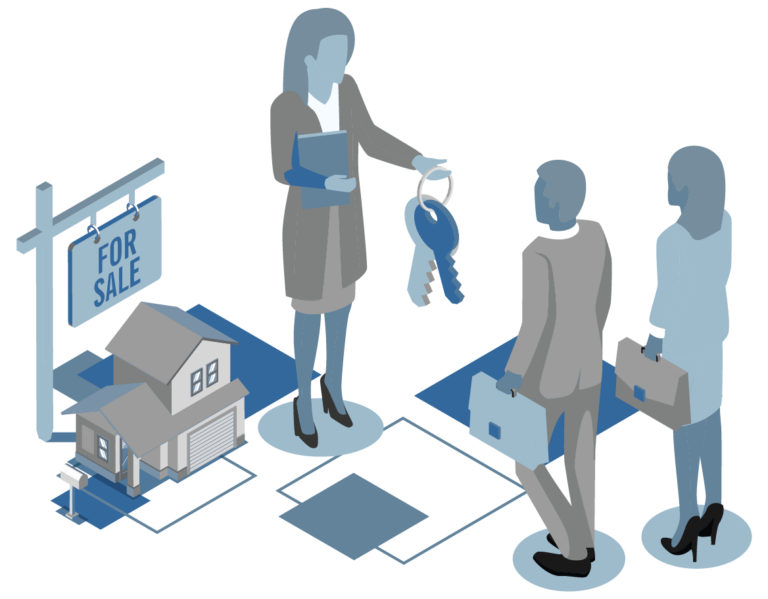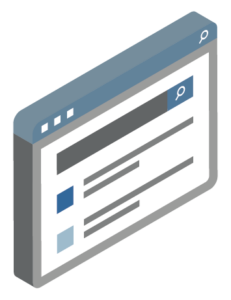 Stand out from the crowd.
We help you design a unique Real Estate Website that clients will love and colleagues will envy. Fully customized, and original, we build the graphics, design a brand, and even continue to work with you after the original process is complete to ensure you're capturing your leads and continuing to build quality professional content that you can be proud of.
Building with the RealtyPress DDF system we can promise fast turn around times at costs that do not break the bank. To put this into perspective, while the average DDF system runs you $100 or more per month, RealtyPress is a mere $139.00 per year! With an MLS connection & organic listing data your site will be comprehensive, fast, and easy to use. This way we can build high quality websites without the ridiculous maintenance fees that you are used to seeing from other Real Estate Web Developers.
One time set up fee, no recurring maintenance charges.
Want to run the site yourself? We build our sites to be easy to use and give a free tutorial on how to make changes once we are complete.  Don't stress the bank, just keep focusing on your business.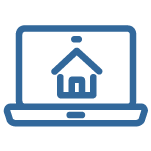 Increase your online presence with a custom built real estate site built to your specifications with pre installed analytics. Allow your clients to browse MLS right on your site.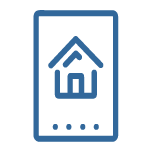 Our sites are built to work on every platform, responsive to the device that is accessing them. This ensures a smooth experience for all visitors.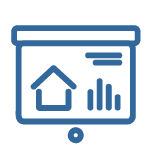 Make your listings stand out from the rest, with professional photography and videography.  Increase your client acquisition by ensuring your clients the best representation possible.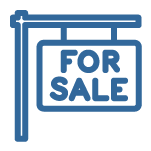 Custom graphic design for your business cards, signs, flyers, doorhangers, and mor. Increase your recognition with a brand unique to you or your team!
Professional Real Estate Photography
Make sure your clients know their listing is your top priority – with professional videography and photography services at affordable rates you can make sure every listing stands out on MLS or even your competitors websites!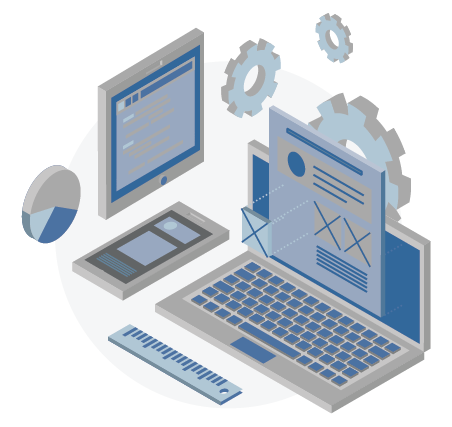 Want to learn more about our design process? Check out our other page or read up on our blog!
At Innovate Media Canda we are SEMrush Partners and we are certified in UX design, meaning you can rest assured that your website will be built for the best of both worlds!
We use User Experience design methods to build your website from the ground up, and are constantly studying the flow of websites. Though, that's not all – we also work behind the scenes to make sure your website is optimized for search engines so your potential clients can find you on the web… After all, what's the point of having a website if no one can find it!