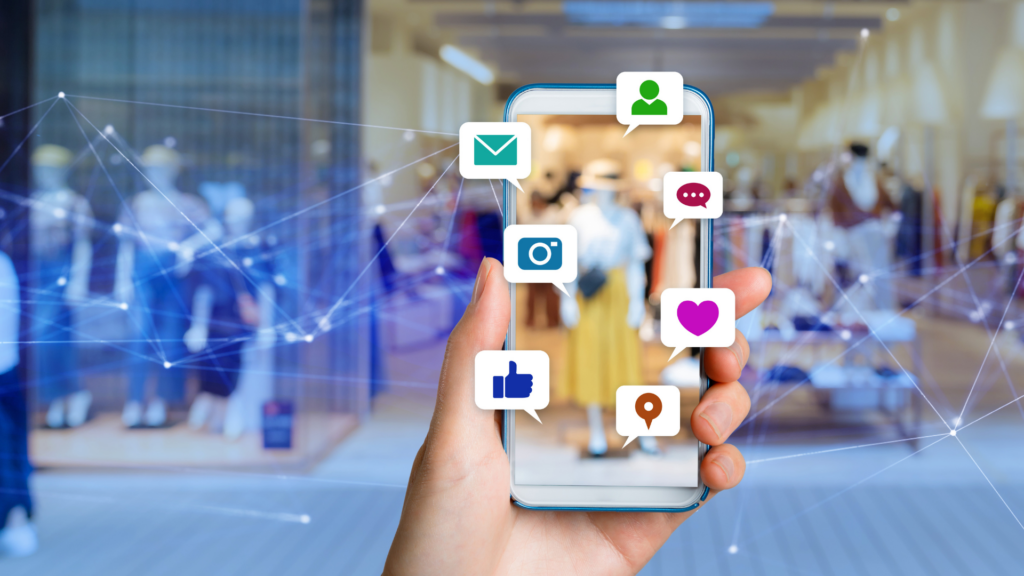 Creating a Powerful Social Media Strategy
Businesses and organizations are always searching for creative ways to engage their audience and create a lasting impact. To stand out, it's important to craft a well-defined social media strategy that aligns with your business goals. We believe that the key to a successful social media campaign starts with understanding the core motivations driving your […]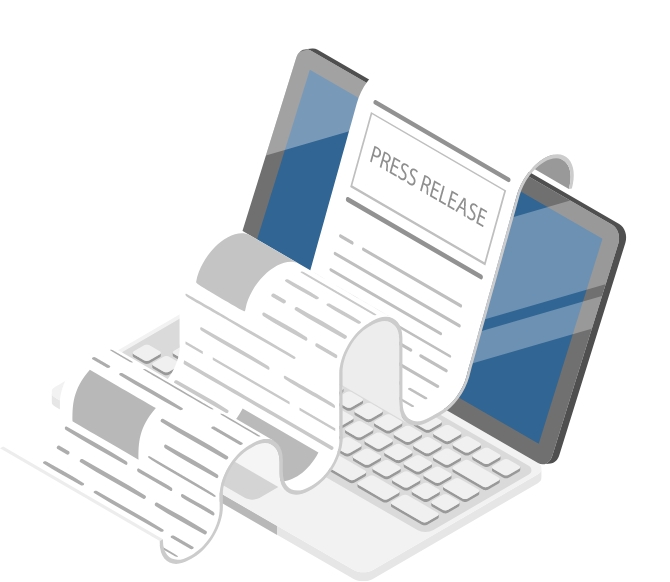 On Page SEO & Schema Markup
Search engine optimization is a critical component of any successful digital marketing strategy. In today's digital age, businesses of all sizes need to have a strong online presence to be successful. Our tactics can help businesses to: Improve their visibility in search engine results pages (SERPs) Attract more traffic to their websites Ultimately increase their […]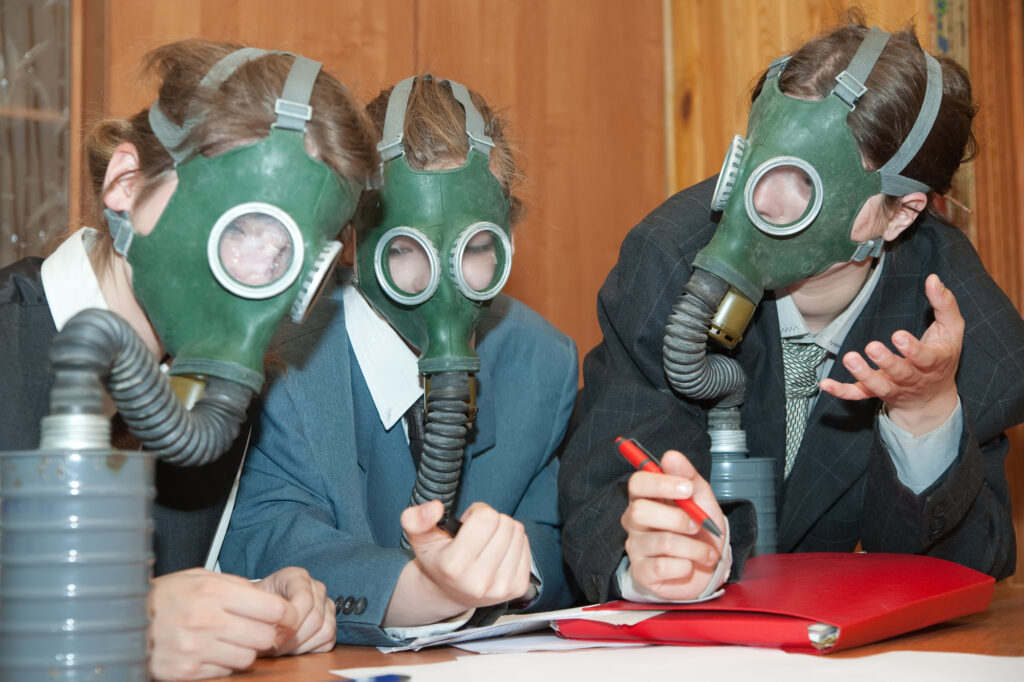 Toxic Links and your Backlink Profile
Through the years Search Engine Optimization has changed with the algorithm an unfathomed amount of times, and with every change comes a higher level of complexity to your search engine ranking. From meta descriptions, blogs, backlinks, and on page optimization, it can be rather difficult to stay on top of rules – and in turn […]
Web Design for Different Generations in Calgary
In web design, Calgary's audience is diverse and innovative. Being a top web design agency in Calgary. We know how to create websites that appeal to different people. This blog delves into the essentials of designing for different generations, ensuring that our design services cater effectively to Calgary's diverse demographic.
What Should A Website Cost in Calgary in 2023?
Having a well-designed website is essential for any business owner. As experts in Calgary web design and development, understanding the costs involved in creating a website that is both visually appealing and efficient in search engines is crucial. There are a few main points that can affect the cost of
Website Redesign for Red Earth Outdoor Equipment
Red Earth Outdoor Equipment is the lifestyle/hiking brand behind the Explorer backpack. They have manufactured an ergonomic bag with unique features including shoulder straps that are attached at the base and cross behind you and a removable hip belt. Where We Started Red Earth approached us after already launching a
5 Ways Your Business Plan Will Help You Grow Your Business
A well-structured business plan is more than a document—it's a roadmap to success. A business plan is crucial for growth, whether you own a small business or a big one. It is important to know this. This guide explores five key ways your business plan can drive your business forward,
What Goes Into Determining The Price Of A Website?
Having a well-designed website is crucial for any business owner, especially in markets like Calgary. When you approach a Calgary web design firm or a web designer, understanding what goes into the cost of creating your online presence can help you make informed decisions. This article explains how website design
Designing Your Own Website VS Hiring A Web Design Agency
Having a well-designed website is crucial for any small business or individual seeking online visibility. This brings us to a common dilemma: should you design your own website or hire a professional web design agency? This decision can significantly impact your online presence and, your business success. The DIY Approach