Innovative digital marketing
The internet is a vast virtual landscape with many different mediums and approaches when it comes to digital marketing. Together we can help you choose what approach will work best for your business by using modern analytics and forecasting tools to our advantage. Starting with a competitive analysis to assist you in better understanding your rivals and build a custom plan to make sure you're clients can easily find you.
We offer a wide selection of marketing tactics that can be sold a la carte or bundled together for increased awareness (and savings).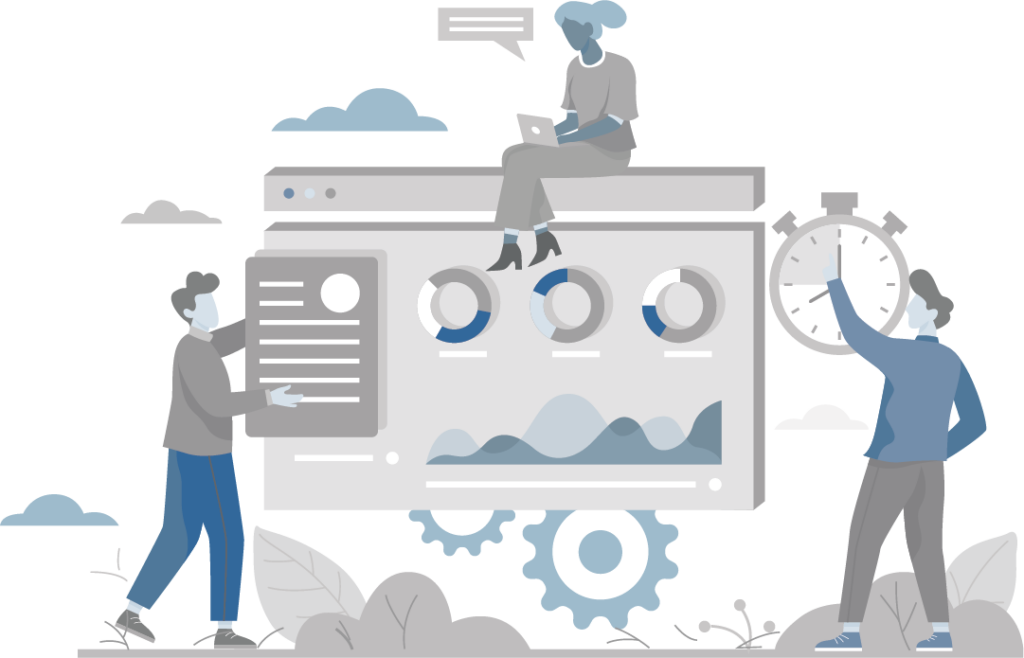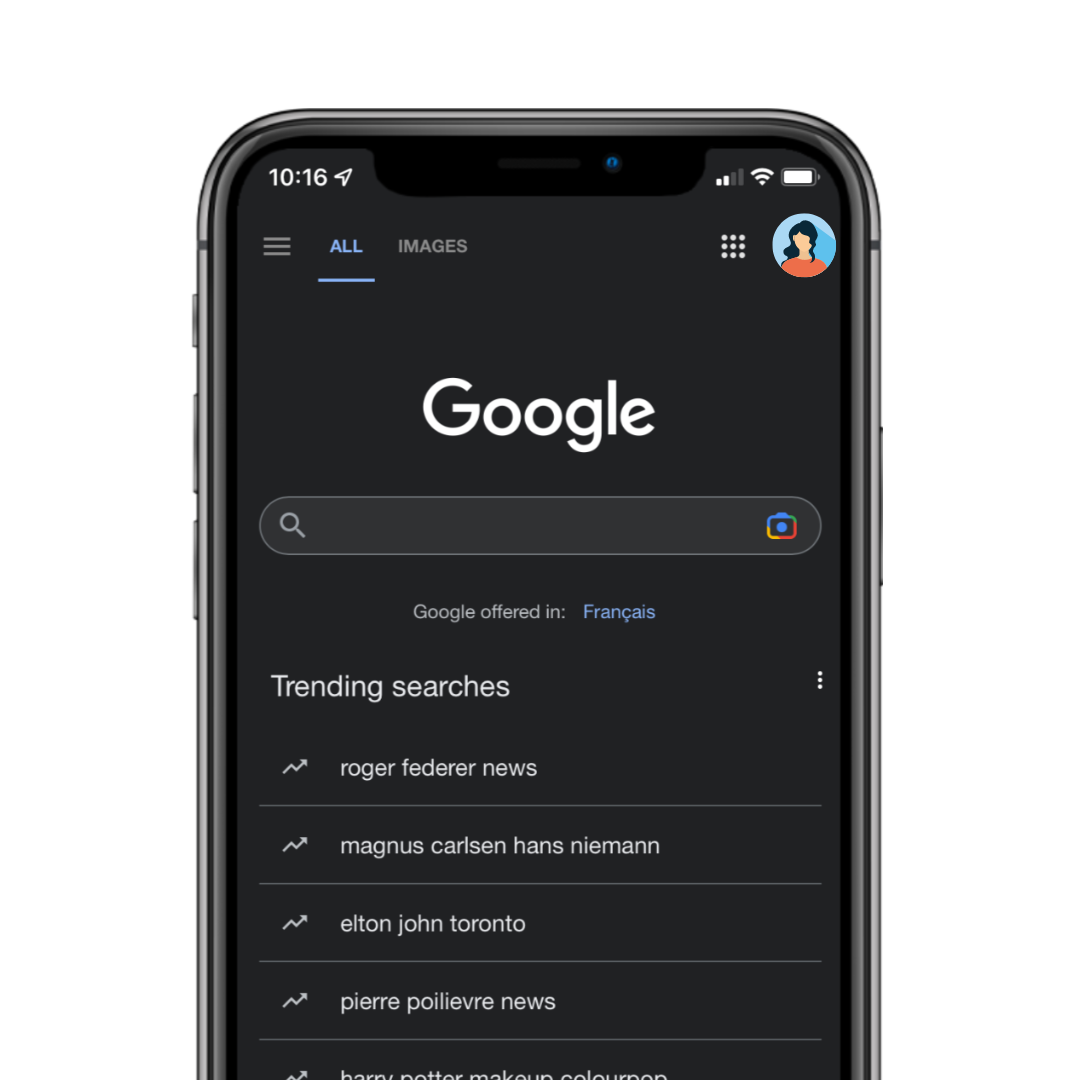 If used properly Google Ad campaigns can offer an unrivaled approach to the digital world, allowing you to display ad campaign in mediums such as search ads, display ads, or video promos. Our team uses AI to help you find the keywords that your clients are searching and forecast the affects it will have prior to even to the commencement of your campaign.
A big part of our Google Ad Campaigns wraps back around to retarget clients that have shown interest in your brad previously – be it from social media, visiting your site, or clicking on one of your ads in the past. This keeps your brand fresh in the consumers mind so when they are ready to purchase, you'll be their first thought.