Innovative Digital Marketing
The internet is a vast virtual landscape with many different mediums and approaches when it comes to digital marketing. Together we can help you choose what approach will work best for your business by using modern analytics and forecasting tools to our advantage. First we start by performing a competitive analysis, this will help you understand the state of your industry.
By understanding what the competition is doing, we can dissect their campaigns and use the best parts from each. This will help you make sure you are headed in the right direction. Optimizing what already has been proven to work without the trial and error.
We offer a wide selection of marketing tactics that can be sold a la carte or bundled together for increased awareness (and savings).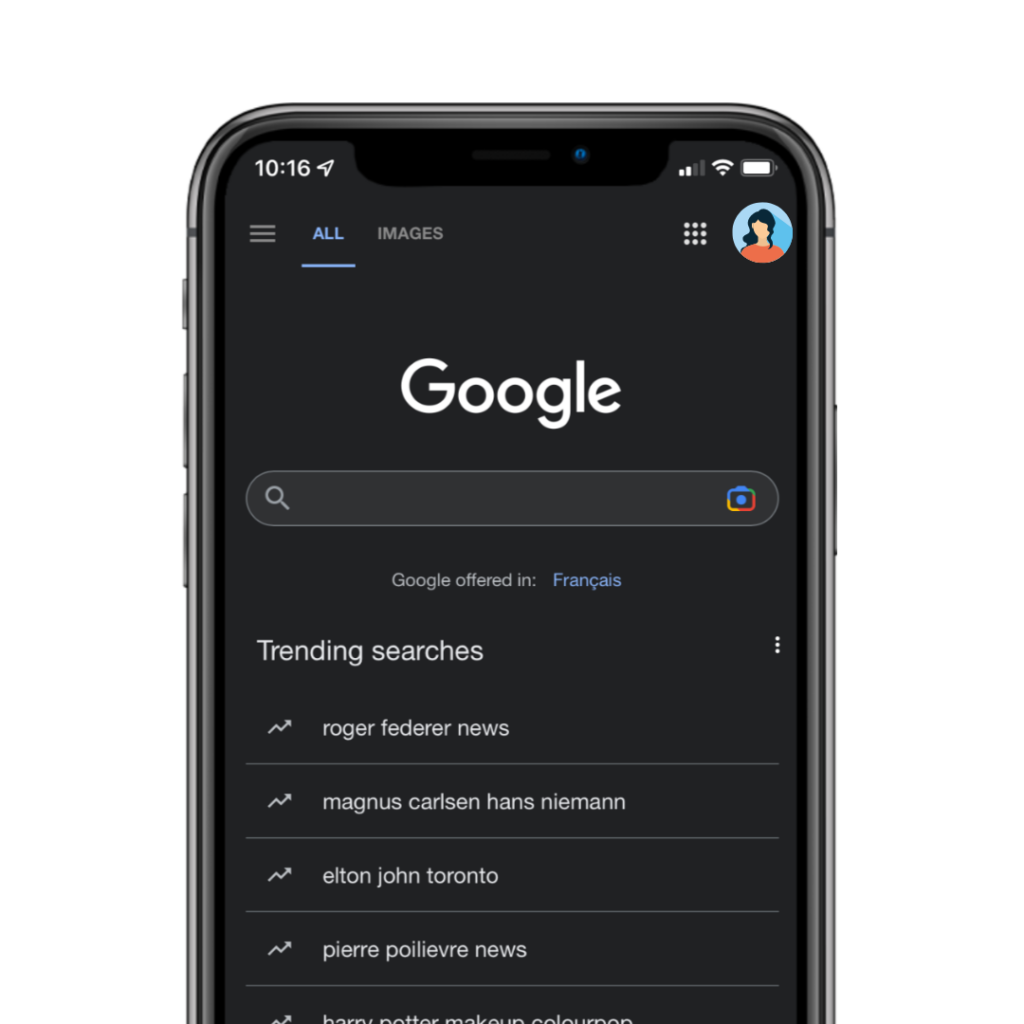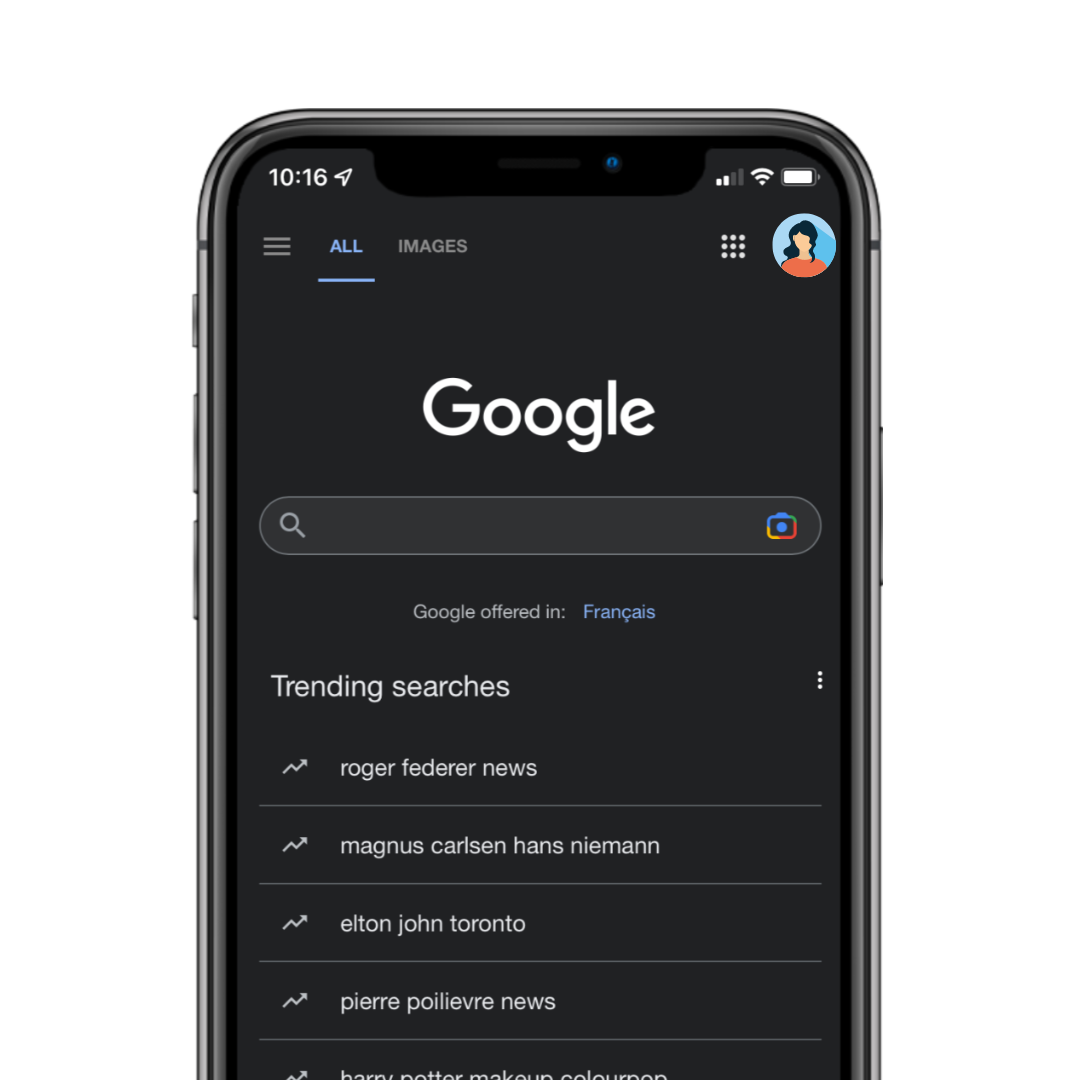 Understanding Marketing Channels
Acquiring a Targeted Audience
When it comes to types of digital marketing, there are just as many platforms as there are in traditional marketing. We help you understand the demographics and reach of each medium so you can properly allocate your budget across them.
From PPC (pay per click), Impression ads, and Social Media Marketing – each has its own various sub-platforms with unique users. For instance Social Media Marketing can be done across the following:
• Linkedin
• Facebook
• Instagram
• Whatsapp
• TikTok
• Twitter
• Youtube
• Pinterest
Understanding the unique personas and communities of each with have an integral role in the success of your online marketing. Most of these social media platforms allow you to even directly target groups within their userbase with your media ads.
Adapting your Digital Marketing Strategy
Selling a Product VS Service
Understanding the communities within the platforms is only half the battle. At Innovate Media Canada we also help you understand their habits, and what each user is trying to achieve. Selling Industrial Equipment Financing on TikTok might not be your best route – even if you zone in on the right age group. This is because the users on TikTok are there for entertainment, and are trying to escape reality and relieve stress.
TikTok is much more suited for the customer journey, while a platform like Linkedin or Google ads allows for direct business to business sales/marketing. At Innovate Media Canada we are here to create, tweak, and direct your ad management for maximum engagement and return on investment.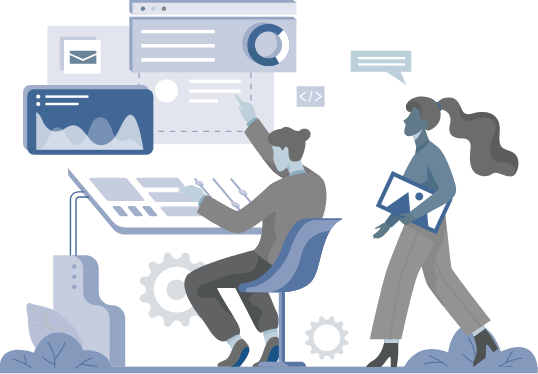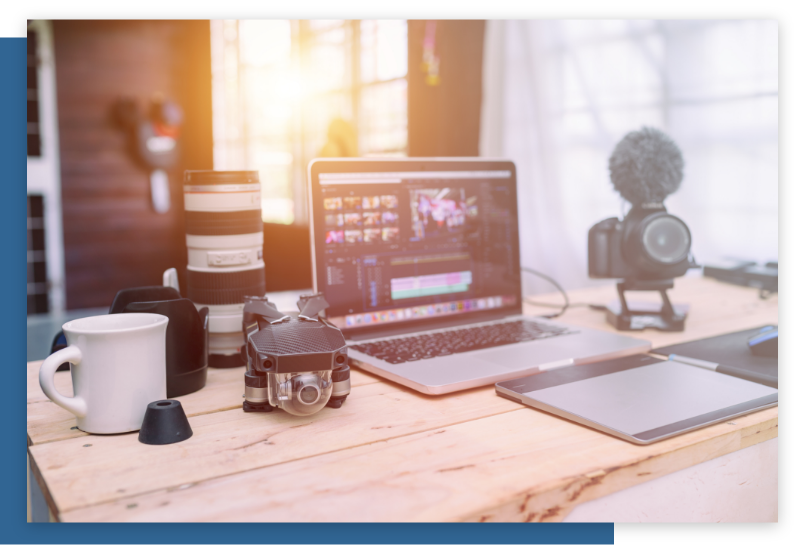 Creating Content that Emphasizes your Brand
Unifying your Message and Aesthetic
Creating quality content for your business matters more and more with every update Google releases. That's why we have built a team of creative professionals to make sure your site is constantly releasing new and informational content. This includes:
• Professional Videography & Photography
• Original blogs & articles
• Custom graphics and infographs
• Custom made sites that reflect your business
Looking for more information on how our plans work? Get in touch with a representative for a free consultation and site audit today.
When it comes to both traditional and digital marketing, one platform is never enough. Our strategies consist of multiple campaigns running and working together in unison. This is key for the following reasons:
• Tracking where clients are coming from
• Tracking which platforms convert to which products/services
• Cross selling between platforms
• Building brand awareness.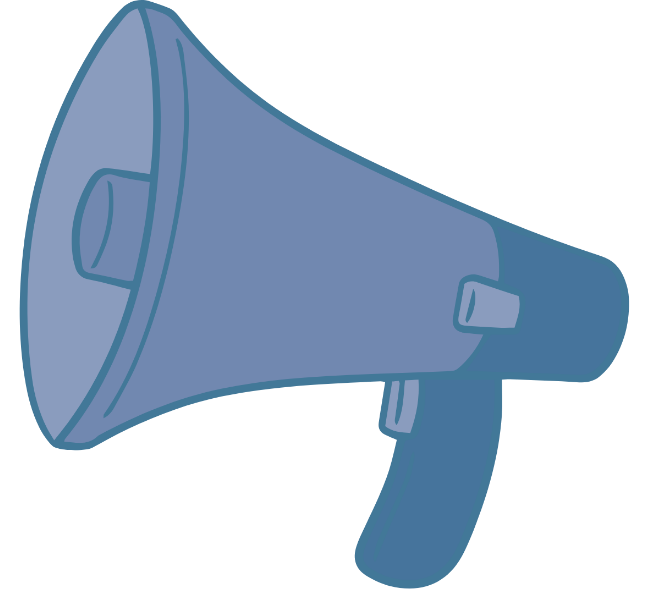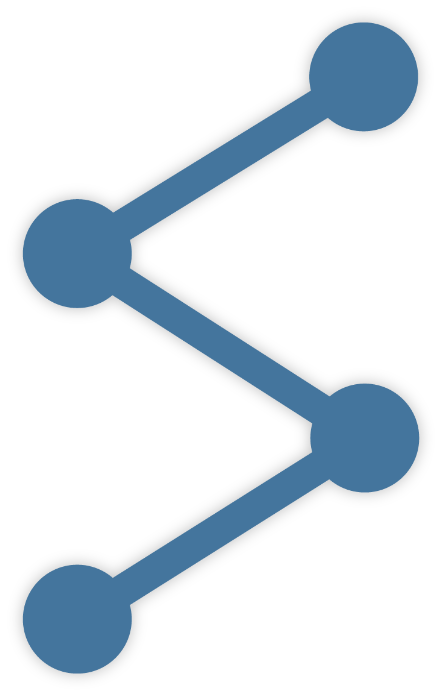 Tracking User Journey through Data
Taking Action on Analytics
Launching an ad is not the end of your campaign creation. Adjustments will need to be made, and most importantly – people will change how they interact with products and services. It doesn't matter if there are changes in your industry, new regulations on digital marketing, or a swap in trends. You need to be able to change your campaign when it stops performing.
By tracking the engagement of ads and website traffic/flow we can better understand how the public is interacting with your campaigns. This let's us see a drop in user actions prior to them affecting your sales. With a team of experienced and certified professionals, you can rest easy knowing your ads will be optimized no matter the trends.
Stop Bidding on Pay Per Click Ads
Rank on Top of Google and Gain Organic Reach
Tired of competing in a saturated ad market?
Our Search Engine Optimization and Search Engine Management team are here to help. Contact us today for a free site audit and find out what you're competition is doing that you're not.