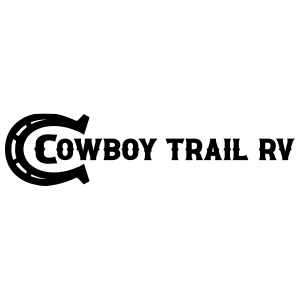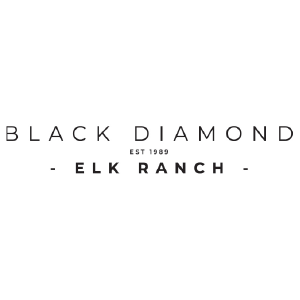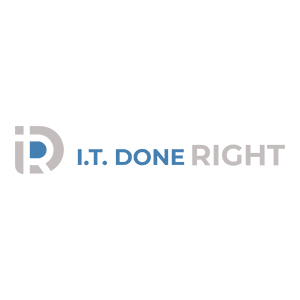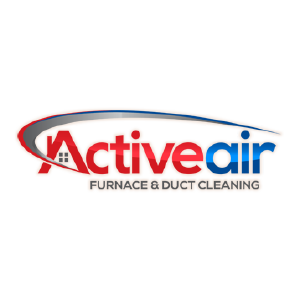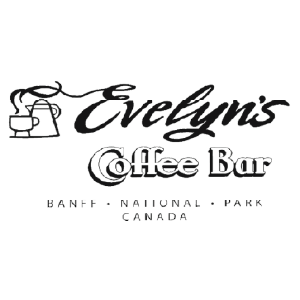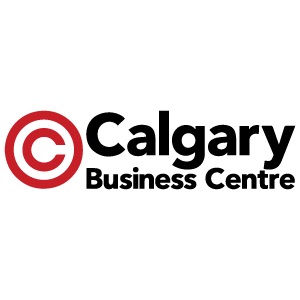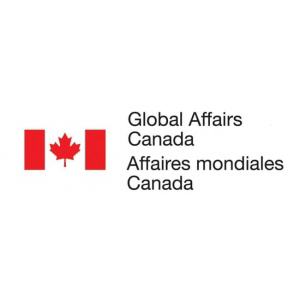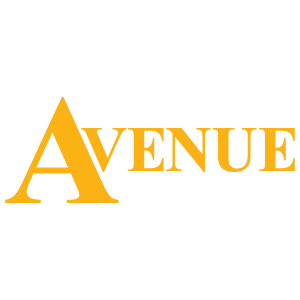 Helping Small Businesses,
Calgary Web Design & Digital Marketing
At Innovate Media Canada, we have a passion for ensuring small businesses make an impacting and lasting impression in today's competitive market. Our brand is one of trust and creativity. With in house experts to assist in creating your brand from the beginning to the end. Whether your next step is building a brand, creating a digital marketing strategy, or original content creation. Our creative team strives to take your business to the next level.
We offer a variety of content creation services ranging from UX/UI design, web design, development, search engine optimization, photography and videography services including professionally shot drone footage. In addition, we offer supplementary professional services including the creation of marketing strategies, social media management and in depth analytics.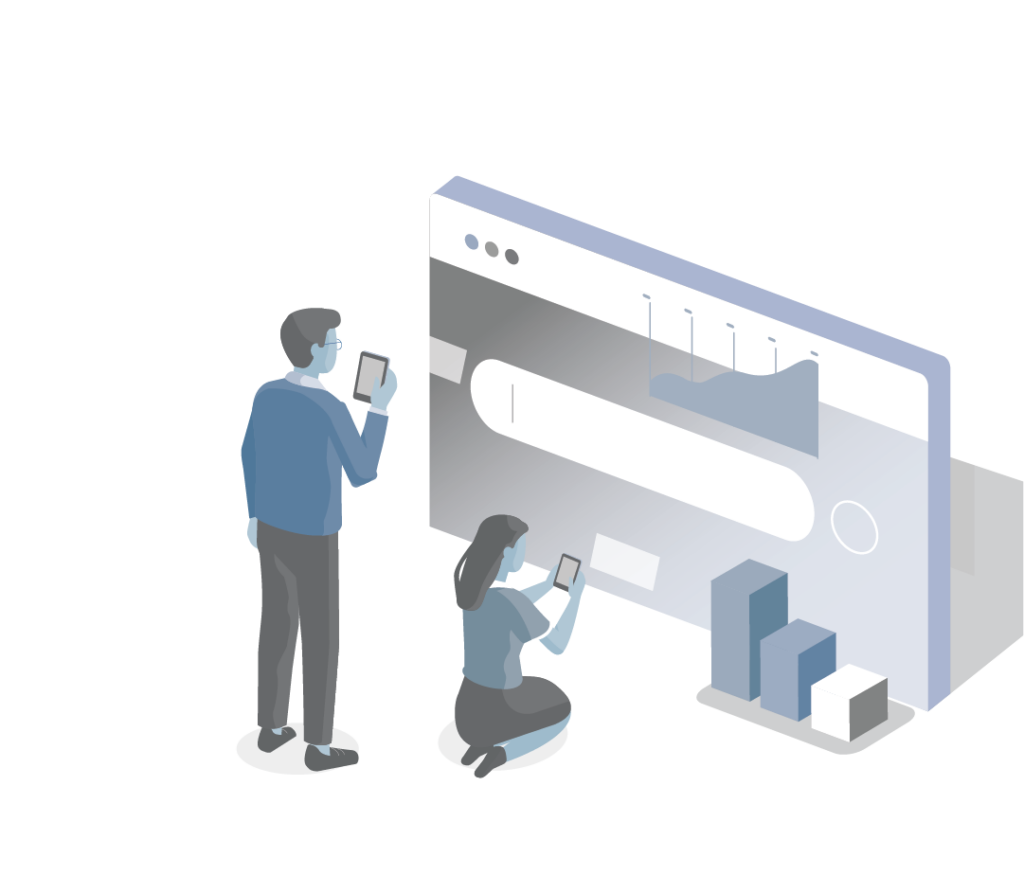 Custom Responsive Web Design
At Innovate Media Canada, we provide professional web design and development services that are designed to meet the unique needs of your business. Our experienced team of web developers and certified UX designers have years of experience in designing and developing custom websites that are optimized for every device.
We use state-of-the-art tools and advanced User Experience software to design and develop websites that represent your brand. We ensure every design is user-friendly and intuitive. Our web development process is collaborative, with frequent check-ins and allows for consistent feedback and revisions, ensuring that the final product is exactly what you need.
Whether you're looking for a basic website to establish your online presence or an enterprise level website with custom features, we can help. We build custom websites from the ground up, ensuring that your website aligns with your brand and can evolve with your business.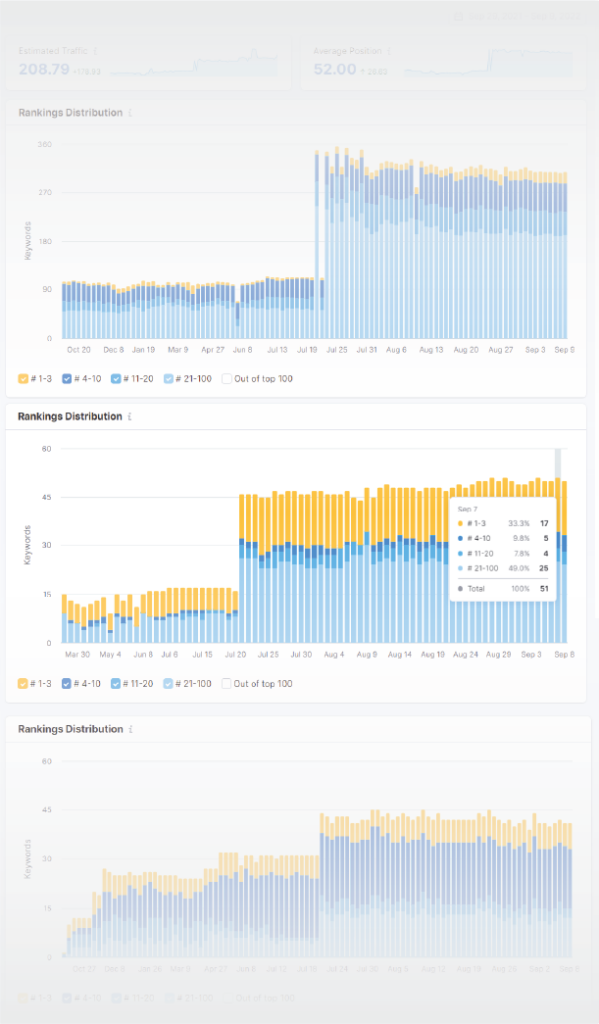 To generate website traffic, it is crucial for your website to rank on Google and other search engine tools.  Our search engine optimization strategy is data driven, and backed by a number of different software tools, to provide fast and efficient results.  
Unlike most agencies, our process is transparent and we share valuable data that gives you a look behind the scenes. With ranking positions, timelines, and comprehensive keyword research, you will better understand both your clients and competitors.
Search Engine Optimization (SEO)
Google is constantly updating their search engine with new and improved ranking tactics. We will help you build meaningful and valuable content that allows both search engines and your client to better understand your business in order to increase your organic reach and climb the rankings for your industries top keywords.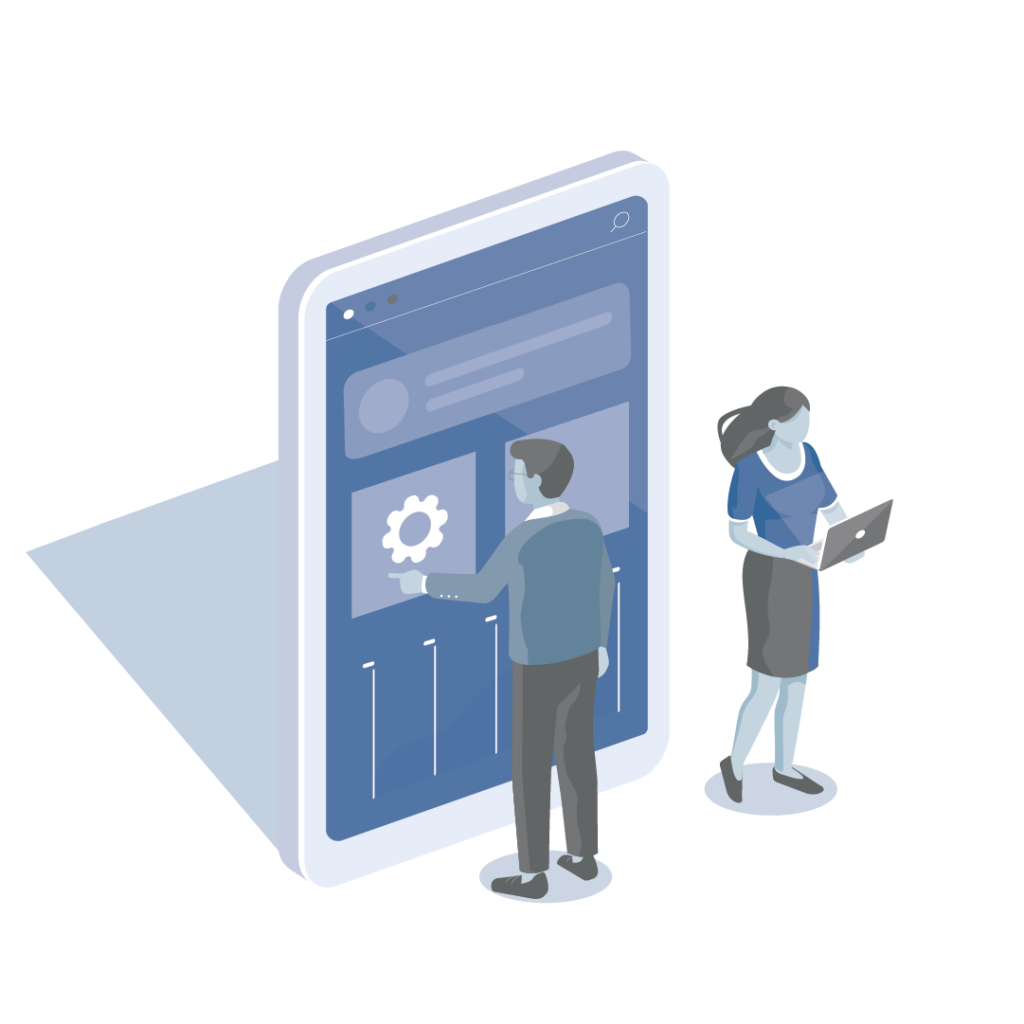 Increase your online presence with premium content creation and ad management.
When it comes to Social Media Management, having a clear voice helps you portray your business in its best light. Create organic growth by increasing engagement with consumers and provide meaningful original content that will 'Wow' even the biggest brands.
We work closely with you to develop a customized social media strategy that aligns with your brand and business goals. Our team creates engaging content and manages your social media accounts to drive traffic, build brand awareness, and engage with your audience.
Our social media management services include regular analytics and reporting to track the success of your social media campaigns, so you can see the results of our efforts in real-time.
Cinema quality,
Flexible rates.
When the drone entered the market as an accessible and affordable option for videographers, it opened up an avenue of production value that once required tens of thousands of dollars in cranes, dollys, and helicopters.
We help you take advantage of this technology, with licensed and insured drone pilots you can rest assured you will have the creative edge over your competitors.
Video Production and Photography
Working alongside Calgary Photo Studio, we offer in house photographers, videographers, graphic designers, and the ability to commission any creative project your business needs.
Whether you're looking for product photography, corporate headshots, or event coverage, we can provide you with high-quality images that showcase your brand in the best possible light. We use the latest equipment and editing software to ensure that your images are of the highest quality.
Our video production services range from creative concept development to filming and post-production editing. We work with you to develop a video strategy that aligns with your business goals and target audience. Our team produces a wide range of videos, including brand videos, product demos, social media ads, and more.