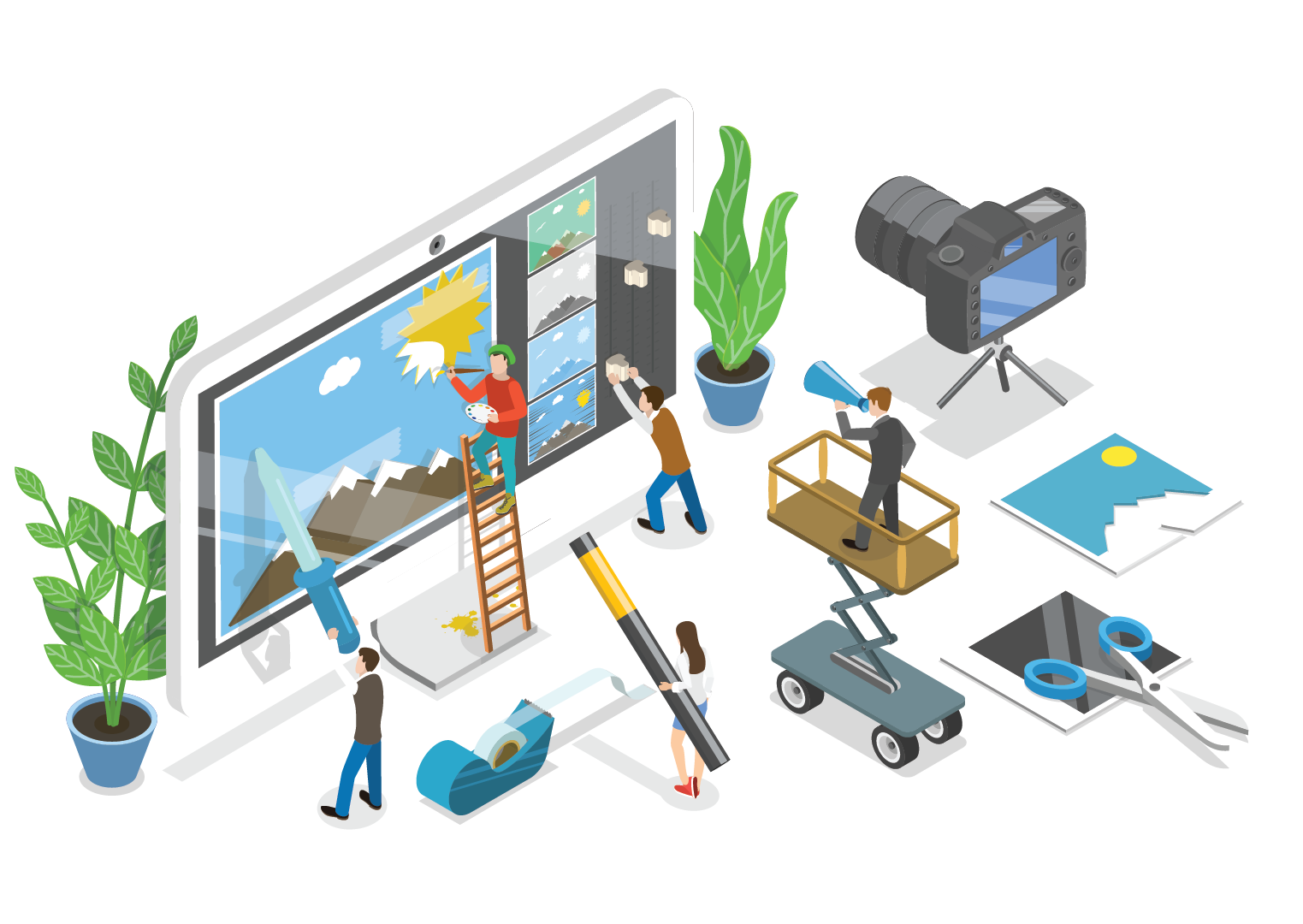 Innovate Media
Photography
Helping Small Businesses Make Big Impressions
Recently, Innovate Media Canada has partnered with Calgary Photo Studio to create Innovate Media Photography.  Delivering best in class photography and videography to our marketing and design clients, enabling them to create a brand that truly represents their message.
Innovate Media Photography has a studio located in the heart of the Calgary Beltline, allowing for truly perfect conditions for their various services such as headshots, mini sets, product photography, and more.
Visit Innovate Media Photography to view the available services and pricing, or call us directly for more information.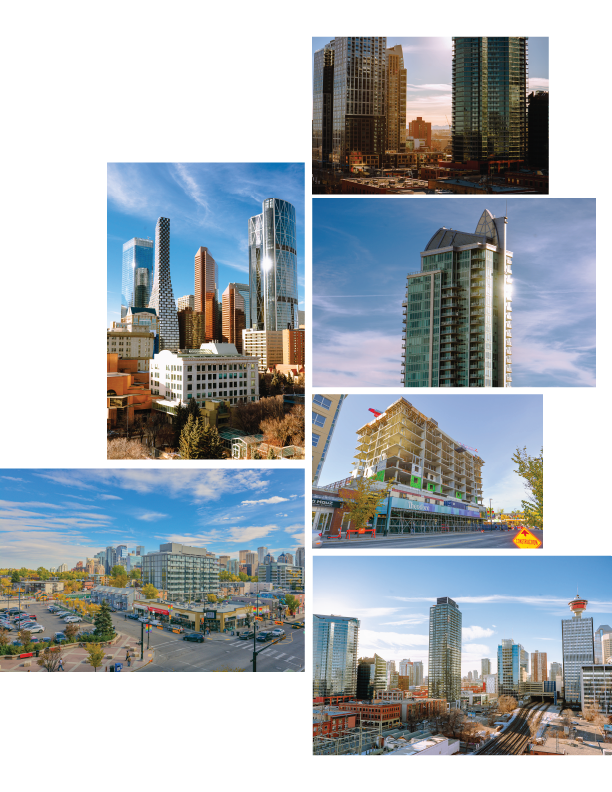 Don't Take Our Word, Take Theirs