Creating original content,
Media delivery platforms are getting more competitive by the day, each with their own defined demographics and preferred content structure that can be hard to format for. Understanding what platforms your content will work on and which formats to record can be tricky – but we are here to help.
Whether you're looking to shoot for TikTok, Instagram, LinkedIn, YouTube, or Facebook you need to know what works best and how to implement it. How long should the video be on each platform? What are their optimal resolutions? How can I get more engagement.
If these are questions you keep asking yourself, contact us today for a free consultation and quote.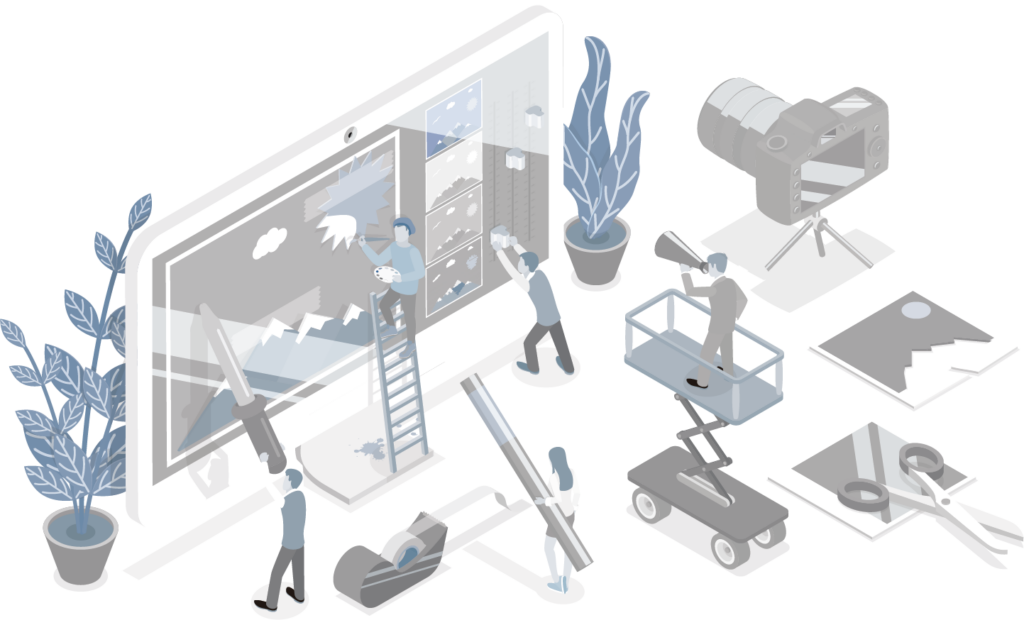 Professional Drone Videography
Before commercial drones hit the mass markets in the early 2000's, many of the shots you see in commercials and movies would have taken enormous amounts of equipment and money. With the recent boom in drone technology and commercial licensing across Canada we are now able to get all of the shots that required cranes, dolly's, and helicopters for a mere fraction of what it was ten years ago.
At Innovate Media Canada we are licensed and insured to shoot professional drone video that gives your business a new angle against the competition. With competitive rates comparable to normal videography, high grade technology, and experienced cinematographers, you can get the best shots at prices that don't break the bank.
Recently, Innovate Media Canada has partnered with Calgary Photo Studio to create Innovate Media Photography. Delivering best in class photography and videography to our marketing and design clients, enabling them to create a brand that truly represents their message.
Innovate Media Photography has a studio located in the heart of the Calgary Beltline, allowing for truly perfect conditions for their various services such as headshots, mini sets, product photography, and more.
Visit Innovate Media Photography to view the available services and pricing, or call us directly for more information.