Social Media Management and Content Creation
Social media has massive potential when used properly. It can educate, inform, and entertain. To harness its maximum potential, you will need to understand what effect your posts have and how to make sure they are getting engagement.
Each social channel has its own unique way of operating along with an identity that sets guidelines for what defines "quality content". We help you identify the factors needed for success and build a social strategy that is in line with your company values.
Approaching with Analytics
Creating Quality Content for Real People
Since paper became a thing of the past, data has reigned king in the world of marketing and sales alike.
Big data and analytics removed the guessing from what kind of content your target audience wants to see. We are here to help you crack the code. By staying up to date with the latest changes in social media algorithms and analyzing results on a daily basis, we can see what is working, and what isn't. With good content planning and keyword research you can be sure to make an impact that will help build your brands presence and credibility.
From what posts reach to furthest, to the types of content that gain the most interactions – we are able to help you increase engagement and build loyal followers.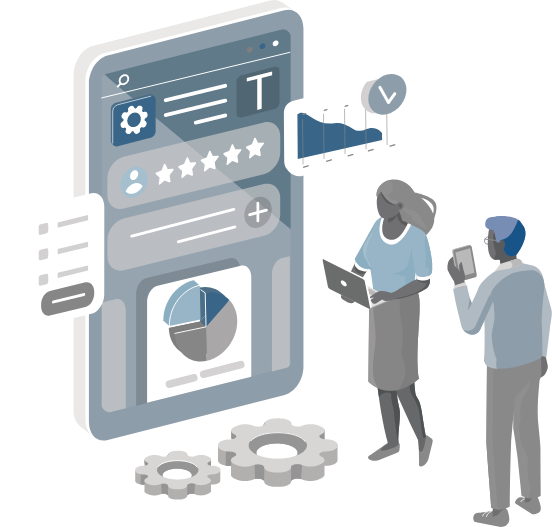 Keeping up with the Socials
Scheduled Content that's Relevant
Right now there are dozens of content creation tools, apps, sites, and online tutorials to help you learn the ins and outs of Social Media. These rules, guidelines and tutorials are constantly changing and can be impossible to stay on top of while simultaneously running your own business.
Whether it's the latest trend, song, or string of memes – social media takes hundreds of hours of dedication per month in order to stay ahead. Not to mention a single piece of content can take between twenty minutes to a full day to execute. How do you expect to to keep up?
That's where we come in.
We have dedicated social media managers creating content, following trends, and analyzing the changes to help you stay ahead.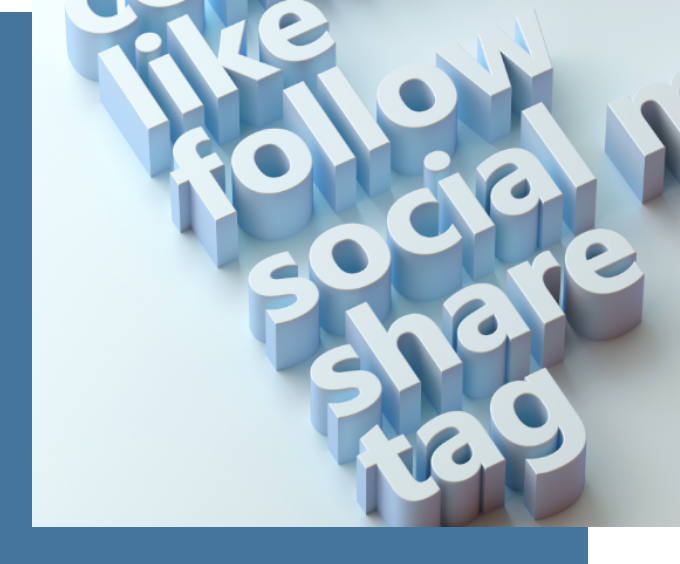 Having a social media content creator is not enough on its own. Whether it's AI powered, randomly generated, or man made, you're going to have to capture the hearts of men and women alike. A business without a cause has no place on any social media platforms.
Our content creation process helps you define this cause. Whether you're an enterprise level operation, a start up, or a small business. You will not gain traction without engaging your social network and helping them in some way.
You need to decide if you're here to educate, inform, entertain, or sway an opinion. Social Media is a give and take platform – you must create value for each follower you receive or they are doomed to leave. It doesn't matter if you are creating memes, or written content.
Your digital content has to provide value.
Gain Brand Loyal Followers
Building a Foundation for Success
Much like the great structures of ancient times, it is those built with the best materials that still stand to this day. It is an undisputed fact that no structure stood as tall and strong as those of the Roman Empire.
We don't know the secret to their concrete, but we can help you develop a recipe for your content. If you are trying to gain business through Facebook, Twitter, LinkedIn, or TikTok – you are going to need a proper strategy.
We help you distinguish your foundational pillars by deciding what matters most to you, as a part of the community you are trying to join.
From here we develop a strong social media appearance, rules for branding, fonts, and finally move them into a calendar. This way you know what to post and when to post it. Need more help? We leverage our content creators to build the content two weeks in advance so you can approve the posts prior to them going live.
With powerful social media management tools we can even tell you the best times, useful hashtags, and what songs or sounds are trending. We also help you kickstart your digital reach with ad management and post boosting to get you in front of the more people in less time.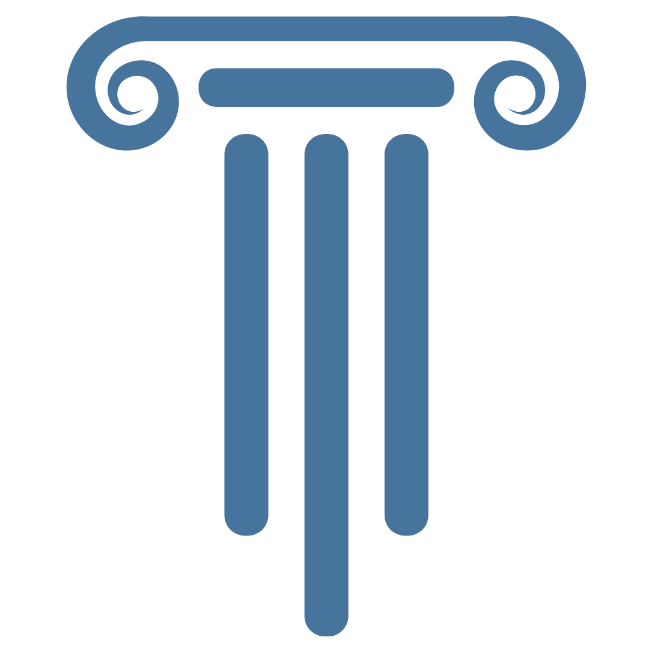 Skyrocket Your Brand with Stellar Social Media Management
Let's Connect, Engage, and Grow Your Audience Together
Are you feeling overwhelmed managing multiple social media accounts and keeping up with the ever-changing trends? It's time to bid farewell to stress and embrace triumph with our top-notch social media management services!
We're here to craft attention-grabbing content, engage meaningfully with your audience, and amplify your brand's online presence like you've never seen before. Let us be your dynamic partner in the social sphere, and together, we'll skyrocket your brand to unparalleled heights.