Our professional web designers use state of the art tools to help you build a website that works on every device. We work with you to design your website via User Experience software, allowing you to demo the final version and get feedback from your colleagues before the development process starts.
With custom sites built from the ground up, we ensure your site is built to evolve with your business. We also offer secure hosting and security against malicious software and attacks from hackers at extremely competitive rates. Contact us today for more information.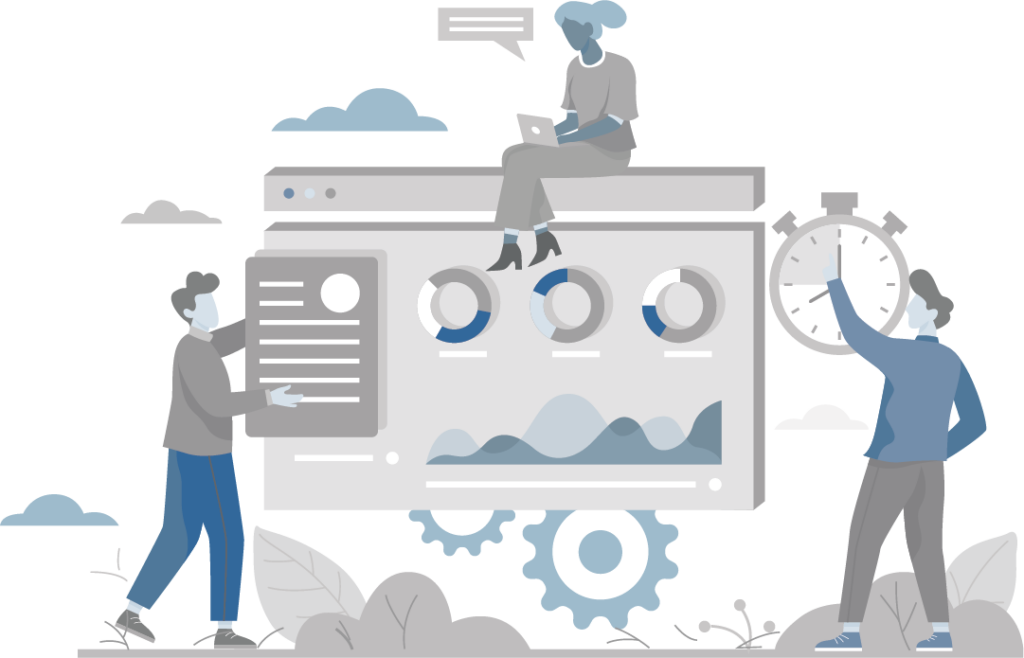 We Help You Flesh Out Your Idea And Steer You In A Direction That Makes Your Dreams Achievable.
We Move Onto The UX (User Experience) Design And Start Plotting The Site Together For Tests.
Our Professional Web Developers Use Their Skills And Tools To Bring Your Ideas To Life.
We Assist You In Understanding Your Clients, Traffic, And More With Analytics
We understand it can be difficult to envision how something will work before you have your hands on it, so at Innovate Media Canada we help you design your website with advanced User Interface design software that you can test the navigation, flow, and optimization of your website before it is even built.
Starting with a wireframe layout and moving into a high fidelity design  you will have a full understanding of how your clients will approach your site before it is even complete.  With professionals who have advanced User Experience (UX) and User Interface knowledge you can rest easy knowing your business is in good hands.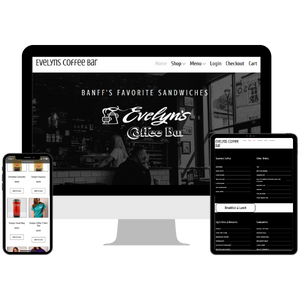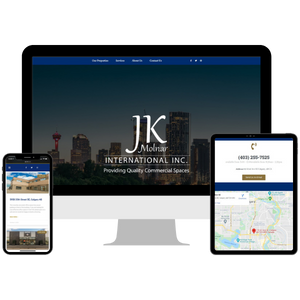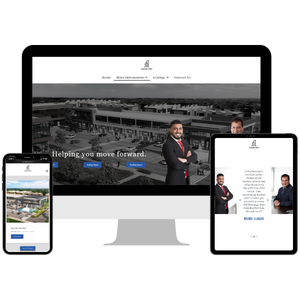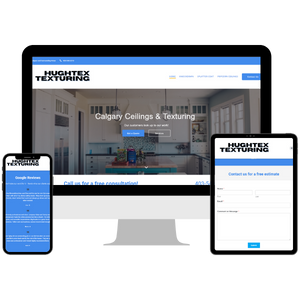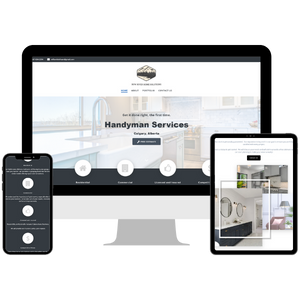 No Cookie Cutter Templates
We understand the value in a custom website, built to fit the needs of both your business and customers.  With responsive designs, custom menus, layouts, and more – you can be sure that your site will stand out from the crowd.