Helping Small Businesses Make Big Impressions
We Help You Flesh Out Your Idea And Steer You In A Direction That Makes Your Dreams Achievable.
We Move Onto The UX (User Experience) Design And Start Plotting The Site Together For Tests.
Our Professional Web Developers Use Their Skills And Tools To Bring Your Ideas To Life.
We Assist You In Understanding Your Clients, Traffic, And More With Analytics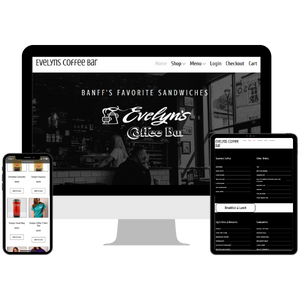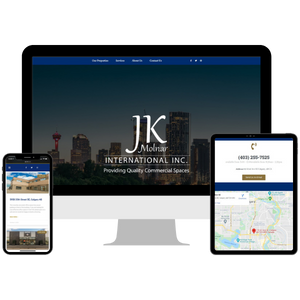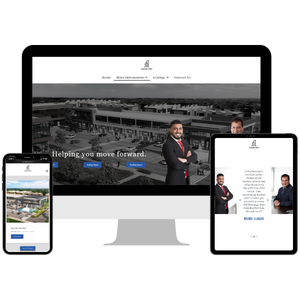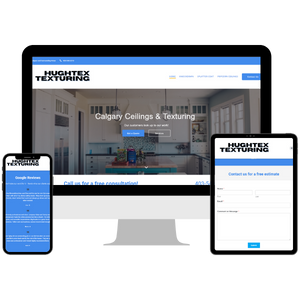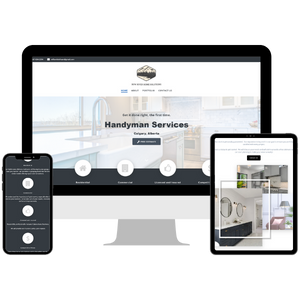 Our professional web designers use state of the art tools to help you build a website that works on every device, no matter the site.  We work with you to design your website BEFORE we start building to ensure the final product is exactly what you had hoped for.
With custom layouts and user friendly back ends we make it easy for you to update your site and manage your systems so nothing gets in the way of you growing your business.
Not sure what your next step is?
Talk to an expert.
At Innovate Media Canada we use state of the art tools to help you better understand both your competitors and your industry.  With access to search volume, keyword tracking, market forecasting and more – you can stop worrying about marketing and just focus on running your business.  
We will help you find key targets, assess demographics, and rank your site higher on google.  Contact us today and get more information on our Search Engine Optimization, Digital Pay Per Click campaigns, and more.
We understand it can be difficult to understand how something will work before you have your hands on it, so at Innovate Media Canada we help you design your website with advanced software that you can test the navigation, flow, and optimization of your website before it is even built.
Starting with a wireframe layout and moving into a high fidelity website you will have a full understanding of how your clients will approach your site before it is even complete.  With professionals who have advanced User Experience (UX) and User Interface knowledge you can rest easy knowing your business is in good hands.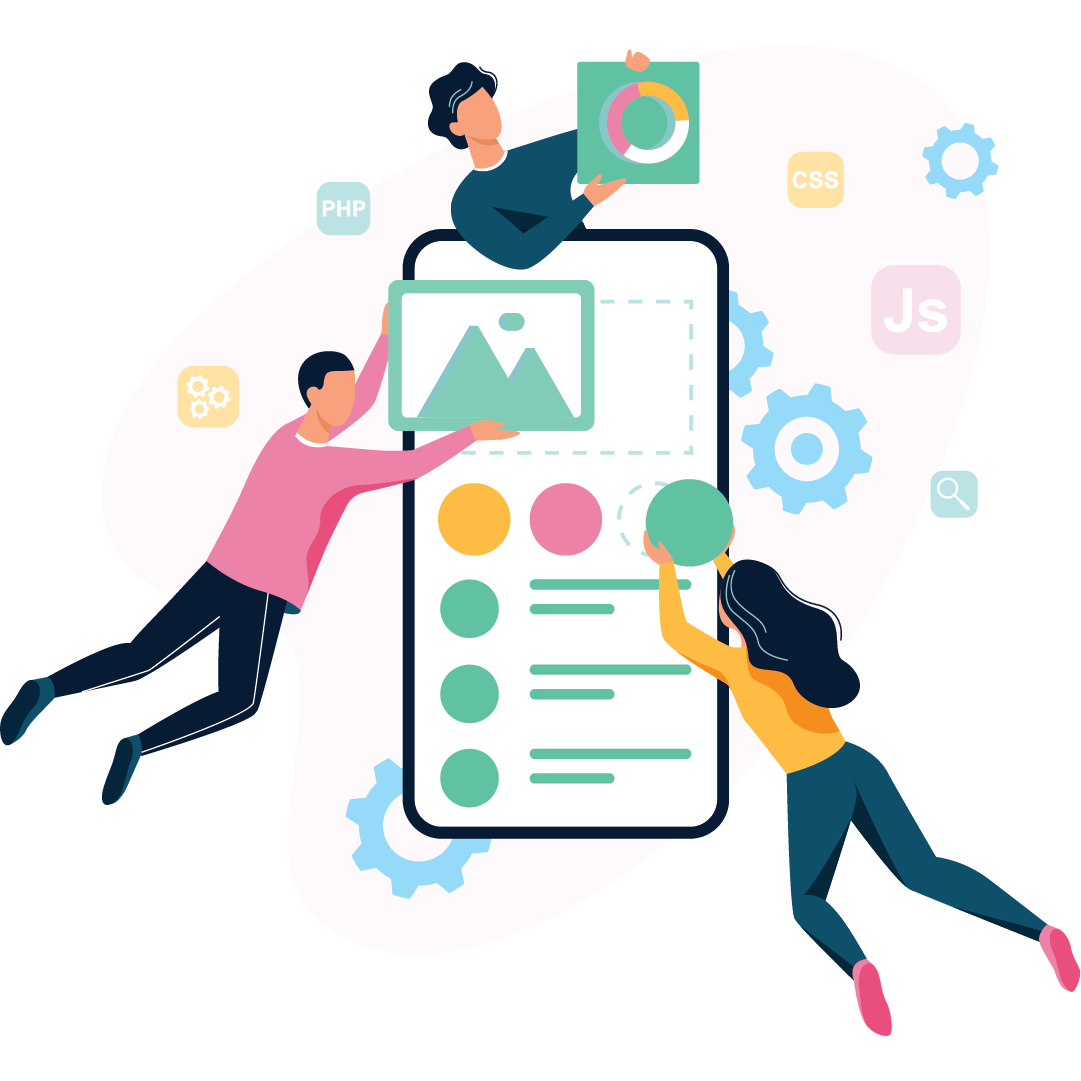 There is a lot more to building a successful website than planning and design.  The backend optimization of your photos, graphics, titles, and keywords play a large role in how easy it is for consumers to find your site – along with the experience that they have while browsing.
We focus on building SEO optimized websites with lightning fast hosting that won't keep your viewers waiting.  Our web development process consists of dozens of procedures to make sure you have a fighting chance against other busiensses in your industry by preparing you for Search Engine Optimization and Analytics before you need them, so you start collecting data right away.
Don't Take Our Word, Take Theirs