Create organic traffic with
Search Engine Optimization
Google's search algorithm is changing constantly and if you're not on top of it you'll be left behind. Our team focuses on multiple all aspects of SEO, which means your eggs are never all in the same basket. With on and off site SEO we ensure you're building more than just links. Our professional copywriters will help you produce blogs to keep your content fresh, educational, and up to date.
Using artificial intelligence and advanced analytics we are able to view your competitors, see exactly what they're doing and where they're doing it… Keeping you two steps ahead.
Get A FREE site audit and see where your site ranks.
Watch your traffic grow with monthly reports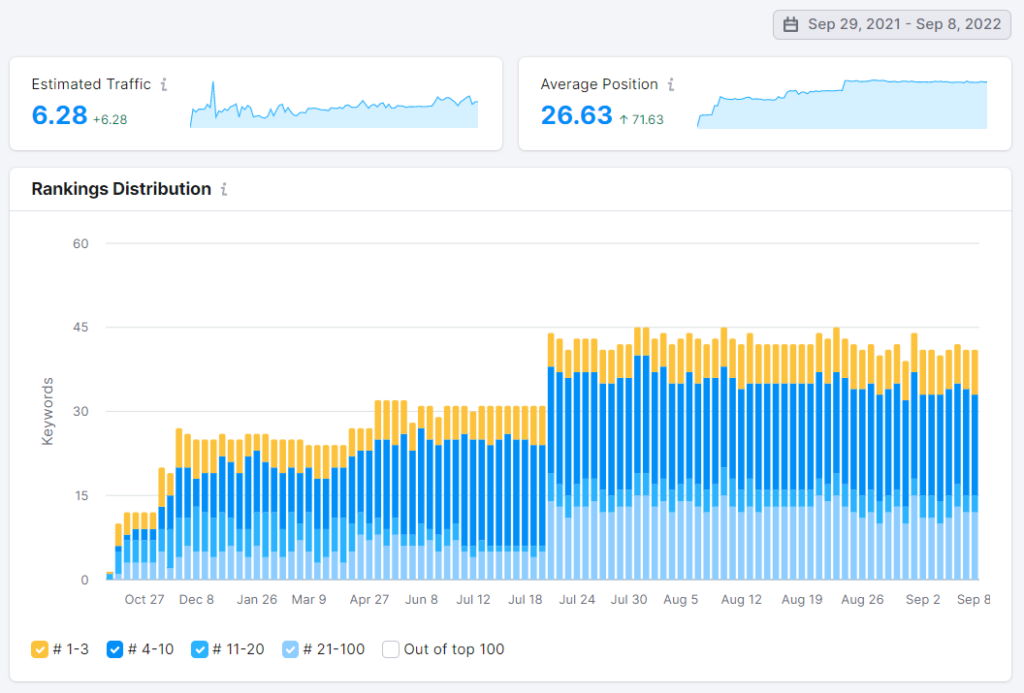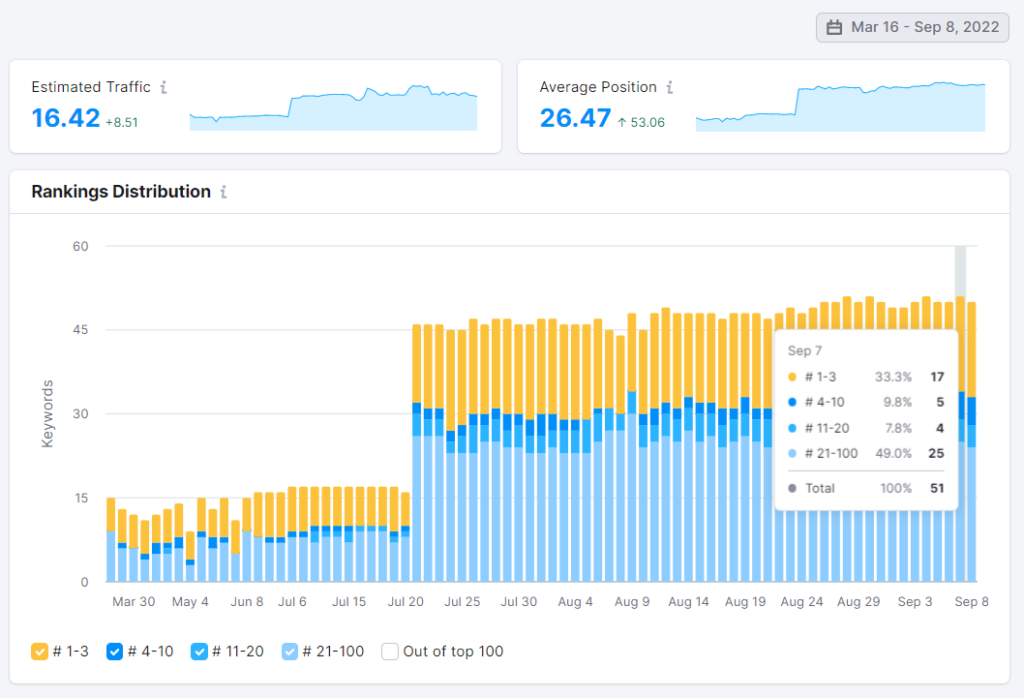 (Calgary Business Centre)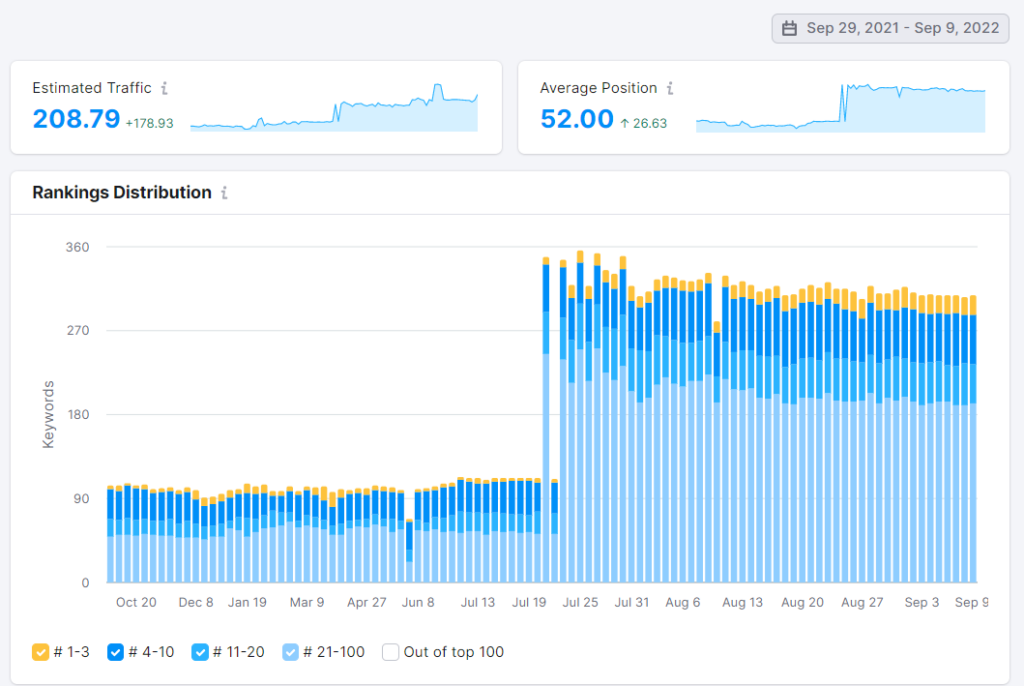 (AAA Heating and plumbing)