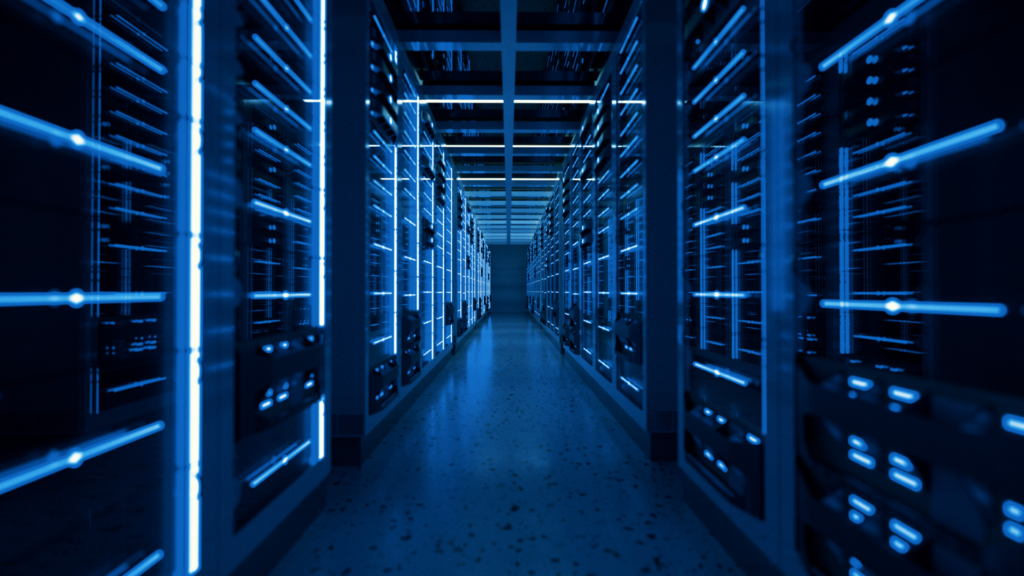 When it comes to web hosting, there is no shortage of choices – at least it can seem that way at first. It can be easy to make the more affordable choice with value brands like Bluehost, GoDaddy, Namecheap, and HostGator. But do these companies operate with your best interest in mind? Attracting clients with free domains and cheap plans – only to spike the price 3 to 4 times after the first year, all while offering little to no security.
In this article we will go through the key factors to keep in mind while looking for a new web host. This includes both what to look for, along with what to avoid. In short, we will help you understand which providers are best when considering:
Website Builders
Security Features
SFTP access
Customer Support
Online Stores
Managed Hosting
WordPress sites
Though each business is unique, most web hosting services are not. We understand the consumers choice is influenced by price, but is it worth risking the private data of both you and your clients?
How to choose the right Web Hosting provider?
When it comes to Canadian web hosting, the first thing you'll probably do is run into the big 4 (mentioned above). It's easy to attempt to justify their pricing. They are international, they have a large client base, they wouldn't be so successful if they were not an optimal choice.
Though as in most cases – what seems too good to be true simply, is.
Before we dive too deep into the reasons to avoid these companies, we will first look at a few key items that will greatly impact your choice. These items vary from business to business. They depend on the capabilities of the website and the needs of the business it self.
What platform are you using?
Let's start with the platform being used. This can instantly disqualify many of the Canadian hosting providers. Some of these platforms are:
Shopify
Wix
Squarespace
WordPress
Webflow
HTML / CSS / Javascript
Platforms like Shopify, Squarespace and Wix are great for users looking to build and manage their own websites. With built in front end builders, these platforms have thousands of themes to choose from. These builders come with hosting, and can be a great choice for a small ecommerce businesses, often run as "side hustles".
The downfall of building websites on these platforms is their potential for growth. With much less creative freedom, and restrictions on the sites abilities, we generally advise to stay off these platforms if you want to grow a successful business. Ranking globally as the worst platforms for SEO, you will generally only be as visible as others on this platform.
The exception here is Shopify's WordPress plugin. This gives you much more freedom to build a totally unique site. This is much more susceptible to the likes of on and off page SEO.
WordPress can be a challenging project for beginners. However, there are many front end builders and themes to make website design simpler.
WordPress is currently reigning supreme on the market, with the required level of expertise vastly different from project to project. There are many WordPress hosting platforms that are better than shared hosting providers.
Many hosting choices like Elementor and Flywheel work only with the WordPress CRM. Due to the popularity of WordPress worldwide many of the smaller more secure providers also have a large focus on WordPress hosting. These providers are unable to host sites built with HTML or systems like WebFlow.
For these, it's best to look at local options where a trained professional can help you get started on a platform like SiteGround or Amazon Web Services (AWS).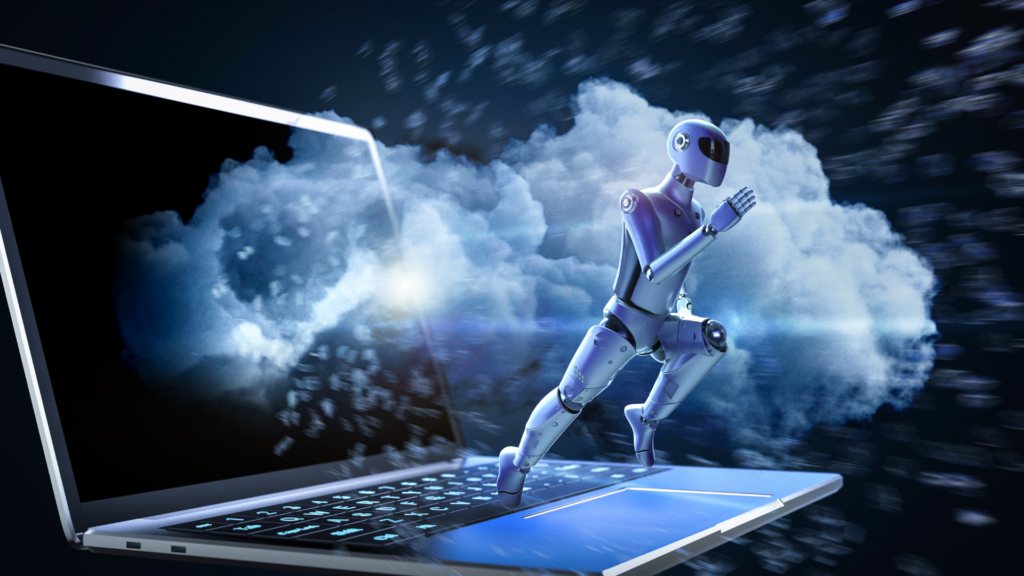 Is WordPress hosting faster than shared hosting?
WordPress hosting gives you the ability to host large sites with insane amounts of traffic. No need to fret about your site crashing or being contaminated with viruses from other sites on the same shared server. This is because you have dedicated RAM and dedicated bandwidth.
Though this doesn't mean it's always the best choice for everyone. The cheaper value brands like Bluehost and GoDaddy are great options for people looking to host a hobby blog, a wedding site, or other small personal projects.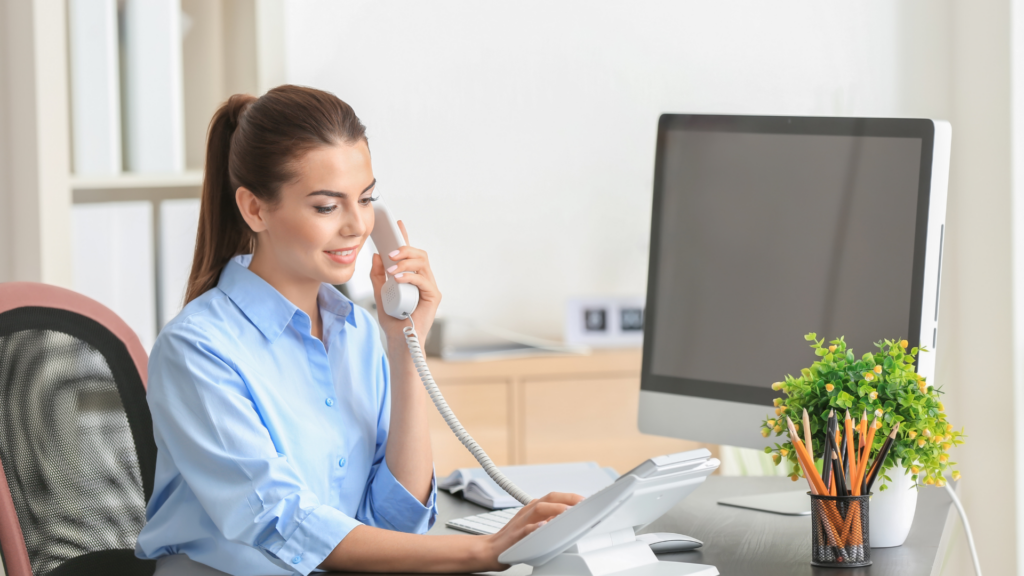 Getting in Touch (with humans)
When it comes to customer service, there is no better option for web hosting in Canada than a local provider. Using Bluehost means you won't have access to a toll free number. This could result in paying $20-$40 for a long distance call before you are connected.
Many of these local providers (like us) are resellers, with access to extremely reliable networks that they manage directly. This allows you to have great connection speeds world wide without having to go with a larger and harder to contact company. Working with local resellers gives you the ability to have a Canadian business handle all your problems, questions, and hosting plans.
Managing even WordPress can be a difficult task if you are not familiar with SFTP and basic HTML. Managed WordPress hosting is usually is sold by WordPress experts. These pros can help you build your WordPress website while also providing secure web hosting.
Viruses and Malicious Attacks
When it comes to the internet, nothing is ever safe. With over 30,000 sites hacked per day it is in everyone's best interest to ensure they have precautions put into place. Most value brands do not offer security in their base plans. However, there are add-ons that will increase the overall cost of hosting.
Innovate Media Canada makes it their job to ensure your site is safe. They also back up the site in case of any emergencies.
In contrast, bigger and cheaper hosting sites do not take responsibility for liabilities.
If you are looking for secure hosting, look no further. We offer top-notch customer service and daily backups going back months. This ensures that your clients' and your data stay secure.
Call us today or visit our hosting plans for more information. Ask us about getting free hosting for your first year with a a digital marketing plan or new professional web design.