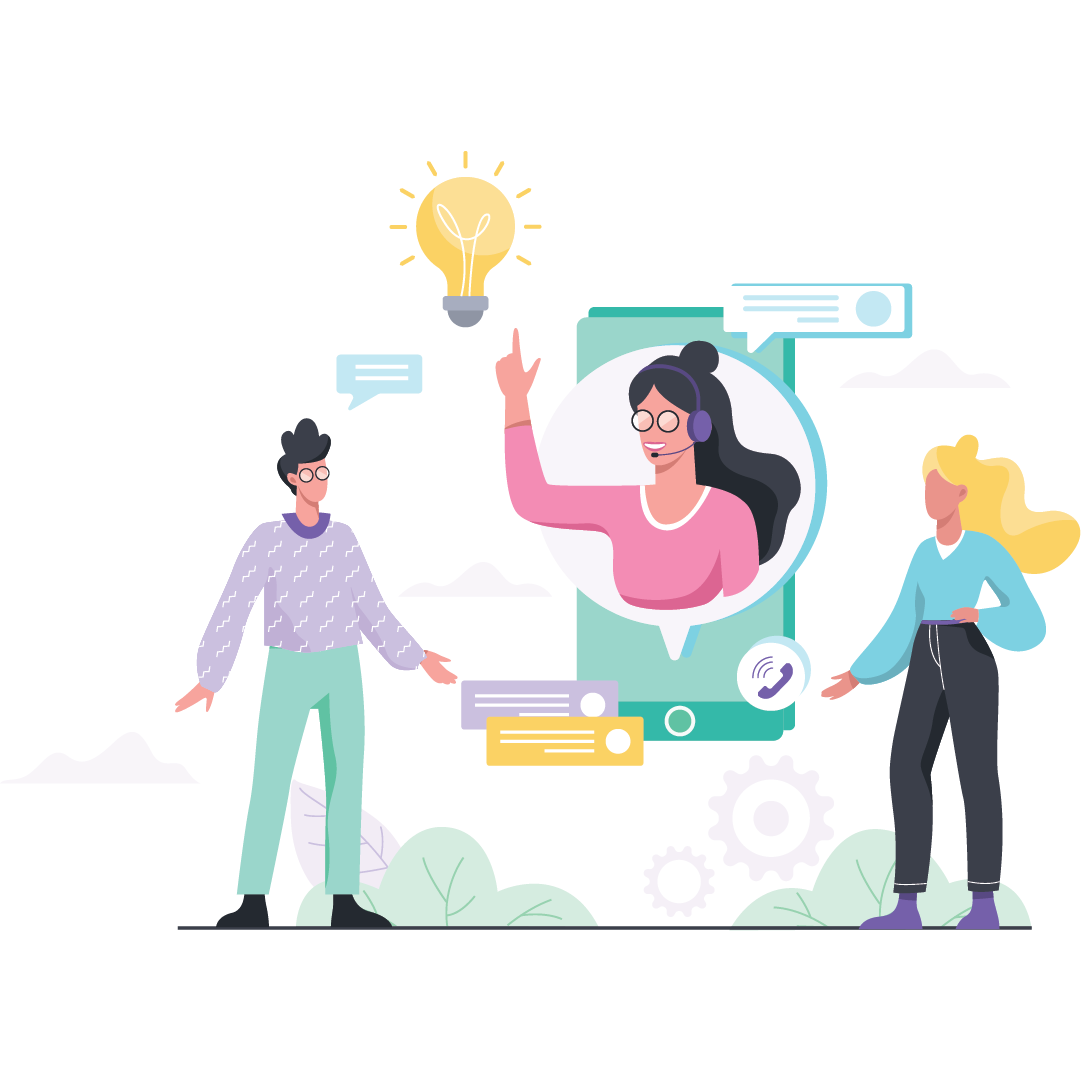 Helping Small Businesses Make Big Impressions
In the modern day a  business's online presence can be the true face of the company – with many people never having to interact in person your website could be the only first impression that you get.  With Innovate Media Canada's advanced hosting platform we can guarantee lightning fast speeds with top of the line security to keep away malicious attacks and hacks by rogue parties.
But it doesn't stop at great security and fast web hosting.  We also provide daily, weekly, and monthly backups to your website and data – allowing you to rest easy even in the event of an attack.  As another added bonus we will make sure all your sites plugins are up to date to ensure there are no weaknesses or faults in the daily operation of your site.
Monthly Hosting
30 day commitment period
Annual Hosting
Charged Annually
We understand that starting a business can be tough, and growing your business online can be expensive.  That's why we have come up with a plan built for start ups that allows the flexibility of smaller payments without sacrificing the quality of your website and hosting.  Enter our Premium Web Plan.
With the average website costing between $3,000 to $5,000 dollars up front it can be hard to justify when first starting out. That is why we created this new plan to allow our clients to get their business running with much smaller start up costs.  
With each website custom built to fit the brand of your business, we also set up your google analytics, search console, and connect it to your Gmail account to ensure you're ready to go.
Contact us today for more information and get a quote for your business.
Premium Web Plan
Annual Terms, Charged Monthly
Don't Take Our Word, Take Theirs