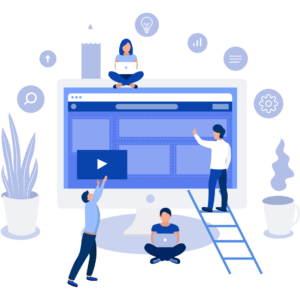 Tactics and Tricks for Your Social Media Management in Calgary
Welcome to Innovate Media's blog on increasing your social media engagement,
Social media is a powerful tool for any business, but leveraging it successfully can sometimes feel like a complex puzzle. Effective use of these platforms requires more than just frequent posting; it requires generating active engagement from your audience.
Today, we'll explore 15 strategies to maximize social media engagement, breathing life into your online presence and stimulating more dynamic interactions.
We can accomplish this by taking a look at some strategies your business can utilize like:
Let's Begin.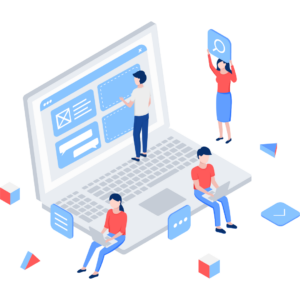 1. Understand Your Target Audiences
In our role as a digital marketing agency in Calgary, Innovate Media prioritizes understanding your target audiences. This is the bedrock of any solid marketing strategy. We use cutting-edge social media marketing tools to delve into your followers' behaviors – their demographics, preferences, and online habits.
These valuable insights shape our content creation and posting strategies, enabling us to tailor your social media posts to your audience, leading to maximized social media engagement.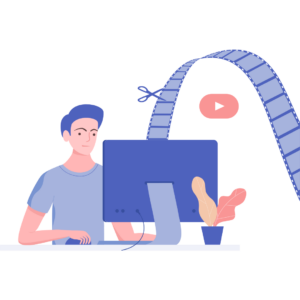 2. Prioritize Quality in Content Creation
Quality is non-negotiable in our content marketing efforts.
Our social media posts are made to connect with the right people and have a clear goal.
Whether the goal is to inform, entertain, or inspire, we strive to offer posts that your followers will find value in and want to engage with. This commitment to quality helps us in boosting brand awareness and encourage meaningful interaction with your brand.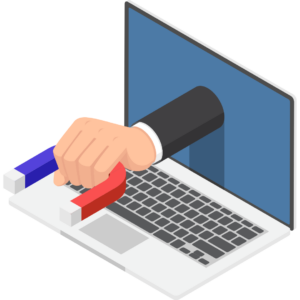 3. Eye-Catching Graphic Design
Visuals play a crucial role in social media engagement, and our graphic design team at Innovate Media understands this.
We strive to create captivating visuals that align seamlessly with your brand's aesthetic, making your posts stand out on any social platform. By doing so, we can arrest the attention of your followers and encourage them to interact with your content.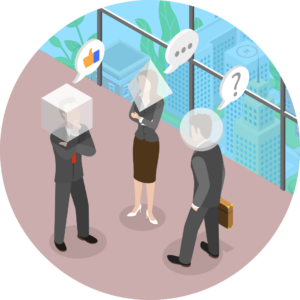 4. Encourage Interaction on Social Networks
Our social media management team in Calgary knows how to spark interaction on every social network. We craft posts that drive your followers to take action, be it answering a question, participating in a discussion, or voting in a poll.
This not only boosts engagement but also deepens your understanding of your audience's views and preferences.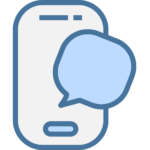 5. Engage Through Comments
Engagement isn't a one-way street. At Innovate Media, we foster two-way communication by promptly responding to comments on your posts.
This interaction shows your audience that you value their input and helps cultivate a stronger, more engaged community around your brand.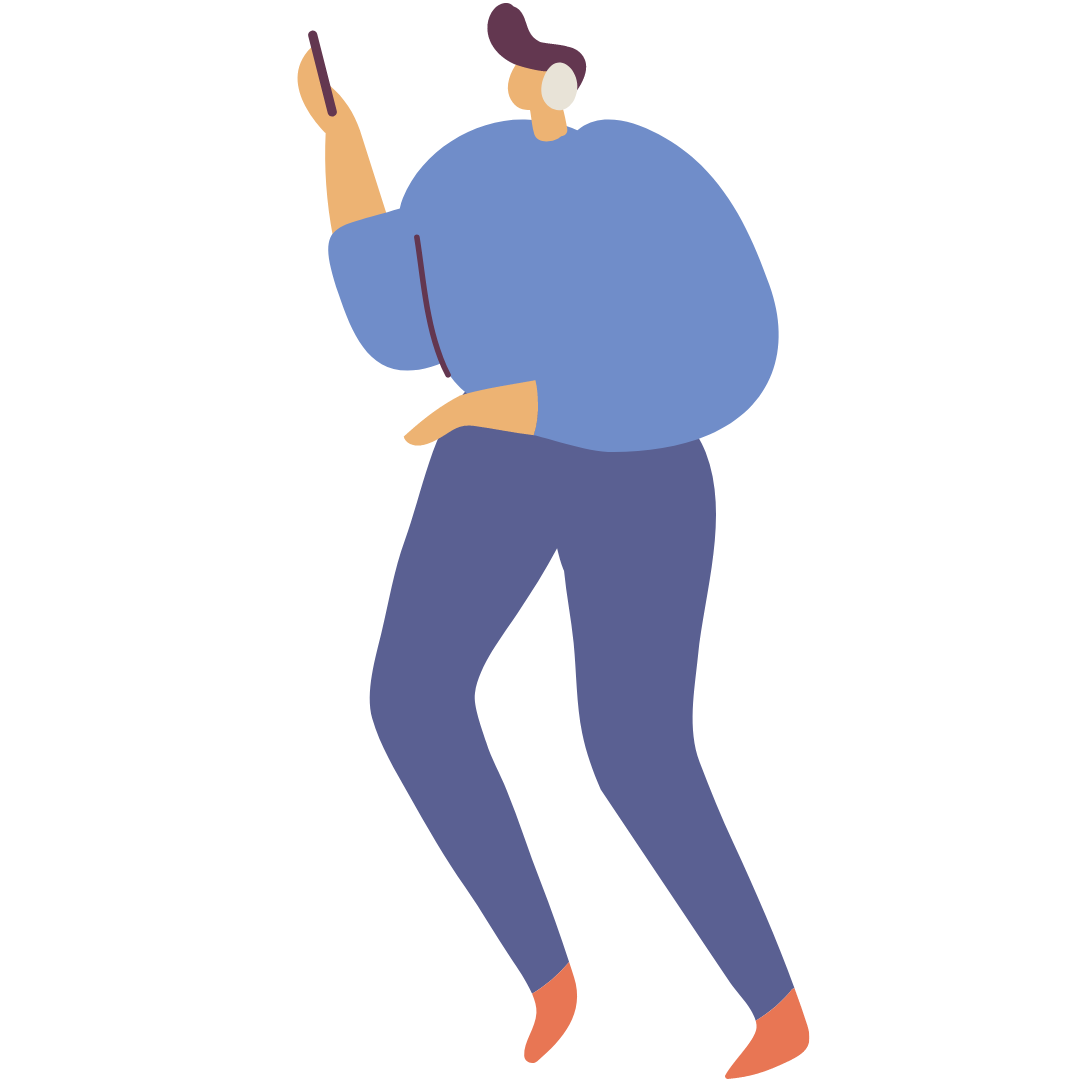 6. Share User-Generated Content
User-generated content (UGC) is a powerful tool for boosting social media engagement. By featuring photos, videos, or other content created by your followers, we make them feel acknowledged and valued.
This tactic not only fosters a sense of community but also adds an authentic touch to your brand image.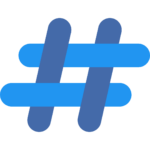 7. Leverage Hashtags in Social Media Marketing
Our social media marketing strategy heavily emphasizes the power of hashtags. By including relevant, popular hashtags in your posts, we connect your brand to broader conversations on social media platforms.
This enhances your visibility and makes it easier for users interested in those topics to discover your brand.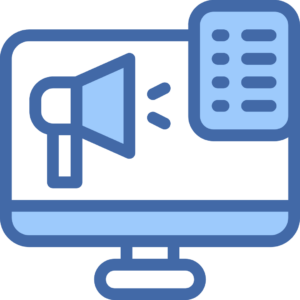 8. Run Contests and Digital Marketing Campaigns
Our digital marketing campaigns often feature engaging activities like contests and giveaways.
These initiatives are designed to encourage engagement, increase visibility, and create potential leads for your brand. The allure of winning a prize can drive your followers to share your content, thereby extending your reach.
This tactic has been used extensively for our Social Media branch What's Good Calgary to great success.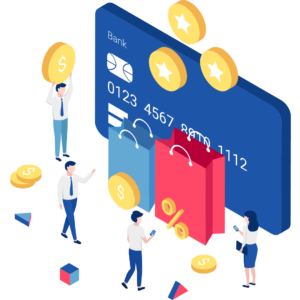 9. Promote Exclusive Offers
Promoting exclusive offers and discounts is a strategic part of our digital marketing services. We use a combination of email marketing and social media posts to reach out to your followers with enticing deals.
These exclusive promotions encourage followers to stay engaged with your brand and also drive direct sales.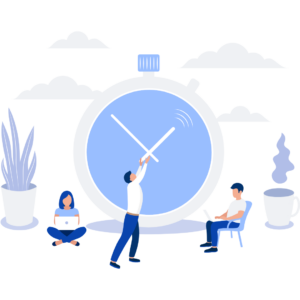 10. Post at Optimal Times
Through our social media marketing tools, we identify when your audience is most active on each platform.
By scheduling your posts during these peak times, we ensure that your content is fresh on your followers' feeds, leading to higher chances of engagement.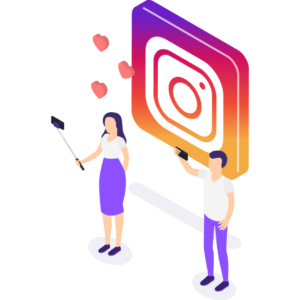 11. Partner with Influencers
Influencer partnerships are integral to our digital marketing campaigns. Influencers already have the trust of their followers, which makes their endorsements valuable.
By aligning your brand with influencers whose values resonate with yours, we can expose your brand to a larger, more engaged audience.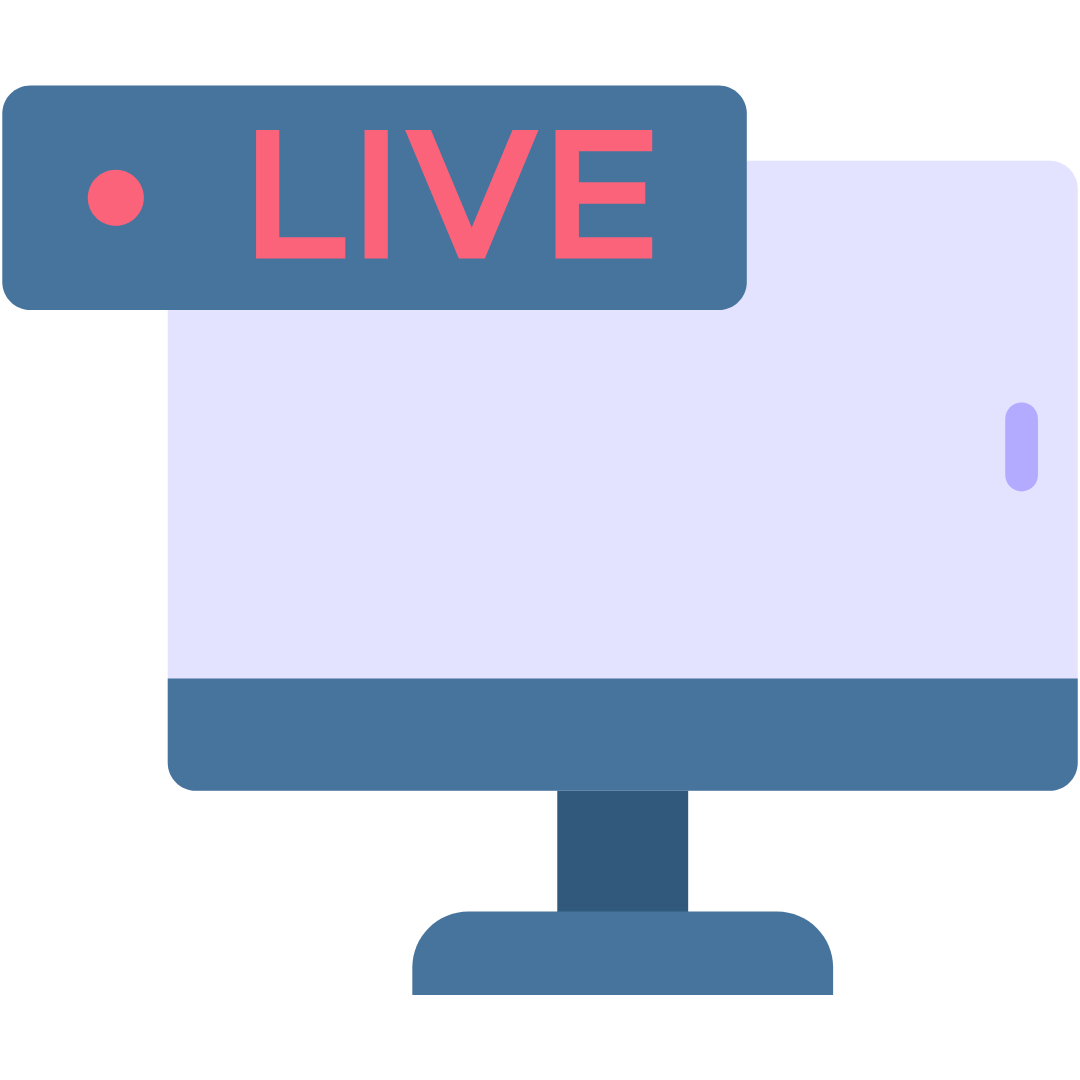 12. Utilize Stories and Live Features
We leverage the Stories and Live features on Instagram, Facebook, and other platforms to add a real-time, interactive element to your social media presence.
These features provide a platform for sharing behind-the-scenes content, hosting Q&A sessions, or sharing updates about your brand. These strategies can help your brand feel more relatable and approachable, increasing engagement.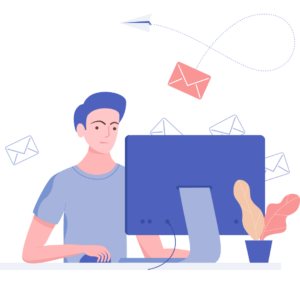 13. Provide Customer Service
At Innovate Media, we recognize the potential of social media platforms as a customer service channel.
By responding to inquiries or complaints promptly and publicly, we demonstrate that you genuinely care about your customers' experiences, which can boost your brand's reputation and foster customer loyalty.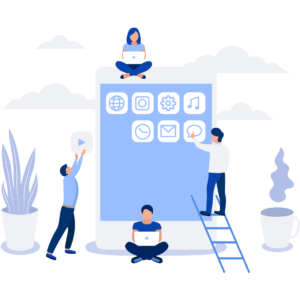 14. Cross-Promote Your Social Channels
Our team ensures your brand's visibility across multiple social media platforms by cross-promoting your content.
This strategy helps you engage your audience on different platforms, maximizing the chances of them seeing and interacting with your content.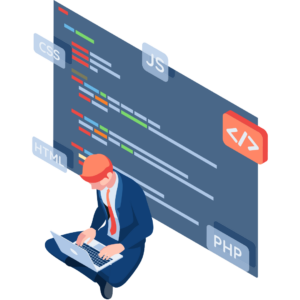 15. Web Design and Search Engine Optimization (SEO)
In addition to social media management, we provide website design and search engine optimization SEO services. A well-designed website and optimized content increase your brand's online presence, making you more visible to potential customers. With our services, we ensure your brand is easily discoverable to those seeking your products or services.
Constantly Evolve Your Social Media Marketing in Calgary With Innovate Media
Social media marketing keeps changing. We use many tools, like Pay Per Click PPC and email marketing, to keep a close eye on these changes. We keep updating your marketing plan so that you're always reaching more people and staying ahead of other businesses.
By using these 15 tips, your business can get more people involved on social media, build a bigger online group, and help your brand do better.
Remember, getting people involved takes time. But with regular effort, creativity, and quick replies, your social media will grow.
Thanks for learning about how to improve your social media with us. We're excited to see how these tips will change how you interact online.